Let's write my diary. Day 24. The visit to my mom.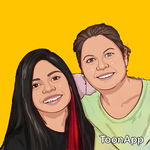 Dear friends. Today I went to visit my mom and although I almost cried when I saw her, I'm not going to talk about her pessimistically or sadly.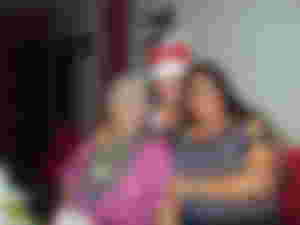 In homage to her I am going to say only nice words about her, and that is that she is the patron to follow in my family. I give infinite thanks to God for being born from her womb.
What he gave me he always did with love and that is why it is reciprocated with all my love as a daughter. I fight against Covid, against 3 strokes and against Omicron and it is still there. It is an example to follow for all that with any flu they die.
I want her image as a happy woman to stick in my mind. This is how I want to remember her strong, the one who still scolds us and the one who still shows us her love.
Thank you my God for your life, thank you for your love and thank you for having put her in my path to learn from her.