Let's write my diary. Day 17 - I go from blessing to blessing.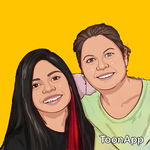 This week has been something impressive for me, is it because I am watching videos of the Law of Attraction? I know that has had an influence.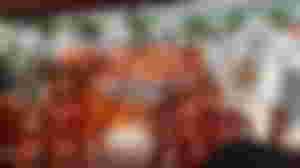 For a couple of years we have known a place where they sell a very tasty grilled chicken, and although I had not asked for it, I was happy to go eat there today. It's quite a feast!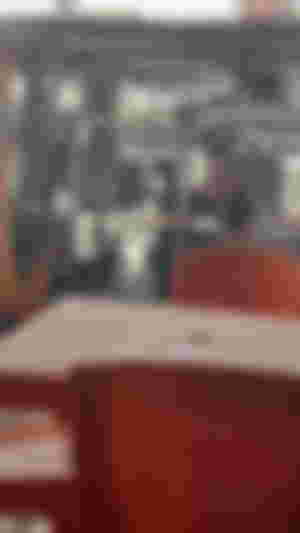 We had never been to eat there, we only asked for delivery. But we were always a little wanting to eat more since we always ordered a chicken for 6 people. Then they will understand that you have to serve a piece of chicken for each person in order to have enough for everyone.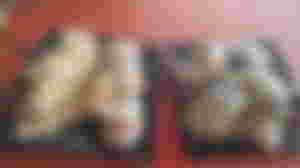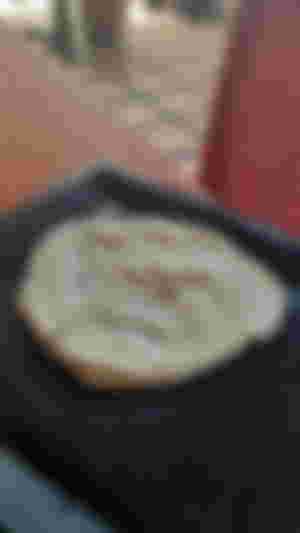 There is no menu because they only sell chicken, so when it arrived our mouths were watering. The service brings arepas, cabbage salad, chicken bathed in a special sauce that they prepare and my daughter ordered hand cheese and of course the drink.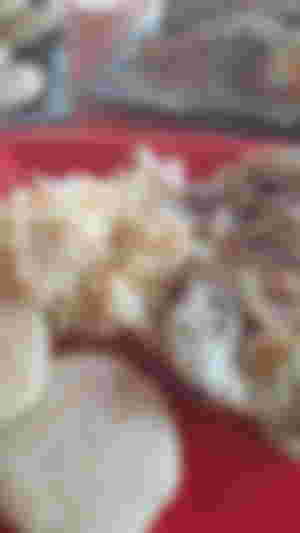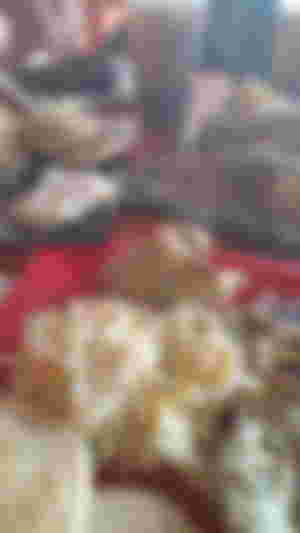 What a great blessing, we were able to bring home and for our dogs to eat. Marvelous. We don't go out to eat often but the truth is that we need these outings and having a taste, for that one works and is rewarded by God.