Let's write my diary. Day 15 - A surprise call.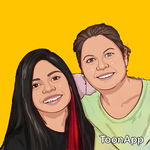 Hello friends, how was your day. Today I received a pleasant surprise that is not so surprising. In that way ?
Since yesterday I was thinking about my son who is in Colombia and for a couple of months he was looking for a house to change or move.
The place where he lived was not so healthy and that had him stressed and me too. So I began to pray to ask my God to help him find a place to move quickly.
It cost him a lot and he had to walk a lot but he found one in a pretty good place, at least better than where he was and at a very good price, thank God.
So, I thought about it since yesterday and today he called me (I called him with the thought) and he told me that he is already installed in his house and that he is calm, I could hear him speaking. They don't know how calm a mother feels when her son is calm. Your happiness is mine.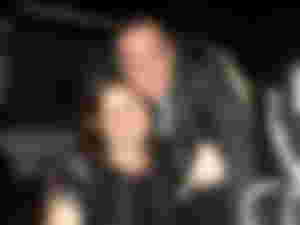 My son is a singer and he had to go to Colombia because his first child would be born in 2016 and his wife had to migrate to be able to get the basic medicines for pregnancy since she was at risk of losing it.
They left and had their son who is now 5 years old and will soon have a little brother, he is very happy about that.
Soon I will visit him when the baby is born, which will be in March, he already has the house and is calmer. I will go to meet the baby and visit my son, of course, also my grandson and my daughter-in-law.
This was the most relevant event of the day since I had not spoken to my son for several days and I was very pleased to know that he is calm.
Tomorrow we meet to write one more page of our diary. Bye friends.