Let's write my diary. Day 13 - What great satisfaction there is in giving.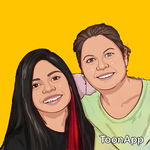 Today it is Sunday. Do you remember that I told you that on Sunday mornings I go to church?
I am a servant in my church, this means that I serve what is for God, we help accommodate people in the stalls, we collaborate with the baskets to collect the offerings and we also collaborate in the delivery of the program called Mana del Cielo.
This program consists of preparing a certain amount of food with ingredients contributed by the community and by any of those who attend the church and which is then prepared in the home of several of the members of the church and on Sunday it is packaged and delivered to all. the assistants.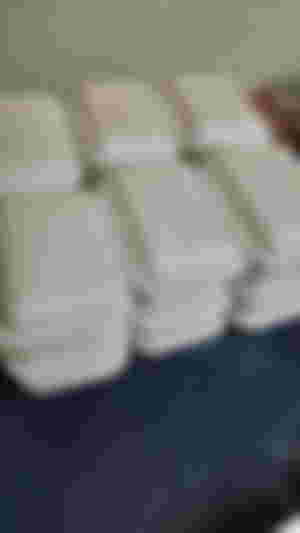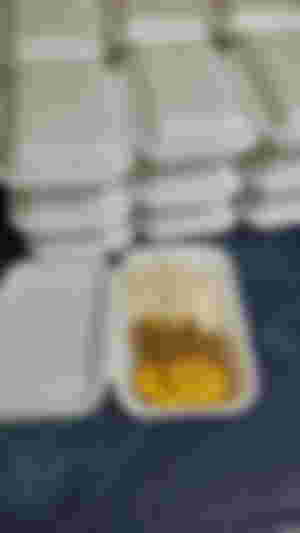 Today I only have enough to fill 51 containers, so we gave priority to the most advanced in age and then to the rest with those who remain. How we would like not to have those limitations. May we say take yours and if you have a brother to take, take one too. But we can't for now.
You can't imagine the need in my country. There are many people who only eat 1 meal a day and these elderly people don't even have the strength to walk from the lack that makes them eat their 3 meals. Many arrive dizzy and fatigued, motivated by their hunger.
The boxes with clothes that are sent to us from the United States have not been sent for several months. I hope that this activity will be reactivated soon to benefit so many people who need it.
I wish we could find an organization that would help us with food and clothing. If you know of any organization or company that I can request help from, please do not hesitate to let me know, we need help as soon as possible. It is more adventurous to give than to receive.