I Finally Meet My Grandson!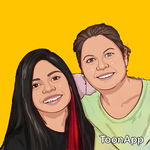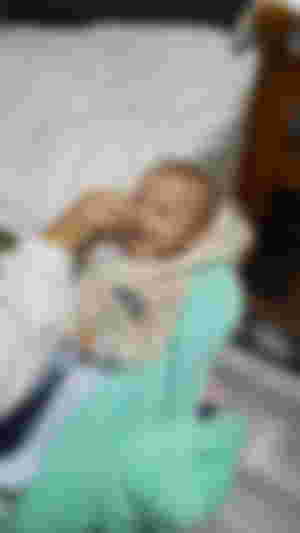 Last June 15 I came to Colombia and one of the things I wanted to do was meet my grandson who was born 3 months ago and I didn't know him.
The day I arrived, my son had told me that he would pick me up at the terminal and we had been talking on the phone to plan the arrival.
But when I told him that I was already arriving at the terminal, he told me that he had to go to the hospital with the child as a cousin since he had nasal congestion and difficulty breathing.
Another family member went to pick me up and from that day we were in contact with the mother about her evolution.
The boy was really sick, they gave him oxygen, serum because he was dehydrated and they cleaned his nose every day.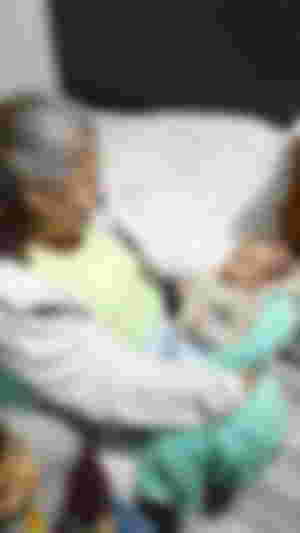 My daughter-in-law tells us that the hospital is overcrowded with children and adults infected with this flu and that the doctors say it is a variant of Covid.
Thank God the child has recovered and is now at home, he was discharged this afternoon.
Now you have to take care of it so that it doesn't decay, you have to cover it well since it's very cold here in Bogota and don't let rainwater fall on it.
With the favor of God, I know that he will be very well.