Hppy New Year Read.Cash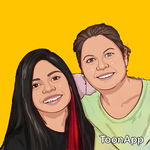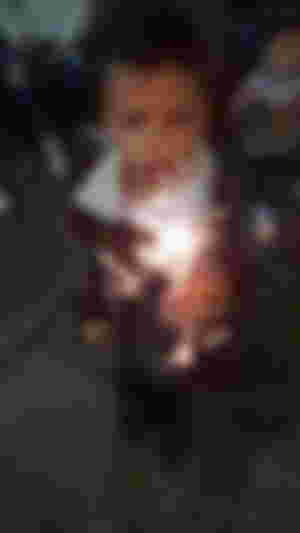 Remember that I had my Diary here, which I share with you with great pleasure, as an open book of my shared life where there is no notebook to write in, but rather I write directly here on the platform.
Let's write my Diary together, my daily life, events, where everyone can give their opinion and I accept the advice they want to give me.
Today, January 2, I want to tell you that I had a happy and cheerful Christmas with my two grandchildren, my son and my daughter-in-law here in Bogota and I miss my 3 grandchildren and my two daughters in Venezuela very much, you know that Venezuelans have hearts shared in several countries where our relatives are.
On Sunday, January 1, we were still celebrating and eating the classic reheated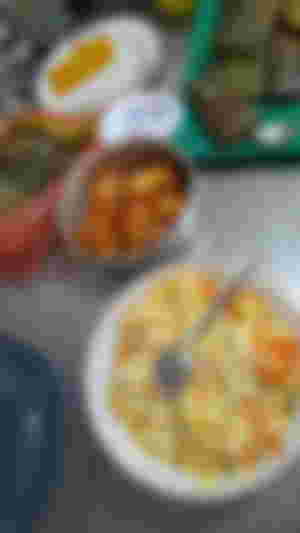 I think it's one of the great things about Christmas, waking up late and having lunch with everything left over from the New Years celebration. Then visit friends as if we hadn't seen each other in a long time.
And today we were able to go for a walk in a large park called Parque Simon Bolivar. It has a huge lagoon and that lagoon is full of fish. It has many parks within it for the enjoyment of the little ones.
My grandson liked it so much that he came back crying because he wanted to spend more time in it, but it was already getting late and it started to rain again. In Bogota it rains a lot and in general throughout Colombia.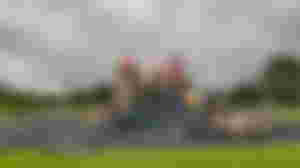 So far my account of what my first 2 days of the new year have been, then we will talk about the reviews and the goals of 2023.
Greetings friends and Happy New Year 2023.