The Tokenization via NFTs & Soul-Bound Crypto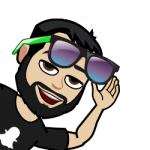 We all agree on the fact that crypto ecosystem and its products effected our lives deeply. Especially with the mass adoption, the crypto assets will become an inseparable part of our daily lives. It's possible that the bear market will make us forget that tokenization has been ongoing regardless of market conditions.People are attempting to make their digital presence as useful and accessible as possible through e-commerce and social media.
In the meantime, new forms of social presence via blockchain and Soul-bound tokens are developed by Binance and many other service providers. These tokens can be seen as a new version of NFTs that cannot be sent or traded. To put it simply, "tokenization" refers to the process of adding digital goods and services to an existing website .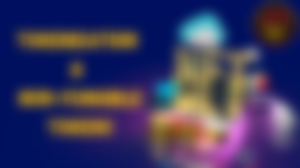 E-commerce, social media, financial services, energy, media, and entertainment are just a few of the industries where tokenization can be used. The majority of the old fashion systems still use their artificial credit systems that are later counted as money for the in-platform transactions or purchases.
I think we can answer this question by checking the visual below. In crypto, we always make fun of NFTs by labeling them as "jpegs" with no utility but, in reality, the NFTs are more than some Art Collections or representations of a community via similar symbolic visuals.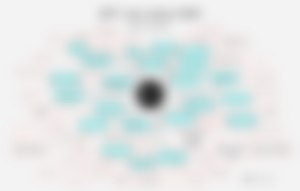 The use of NFTs and blockchain technology in our digital world has sped up the process.As an illustration of community membership, Binance's own Sould-bound NFT, for instance, prioritizes the owners of these new tokenized social presences.
There is even different versions such as Lens Protocol that builds a digital identity on your NFTs & Tokens.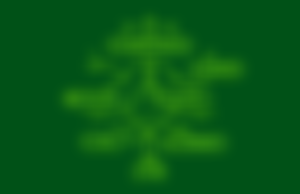 Lens Protocol, on the other hand, was developed to create a social profile that is structured by people in various contexts without going through a KYC procedure.
NFTs are still undervalued, despite the fact that they are regarded as goods made for owning digital assets like game assets or fine art. When everyone in society fully adopts blockchain technology, asset tokenization will become the "new normal" of our worlds, from music to digital identities.
Using a variety of tokens, including soul-bound and non-fungible tokens, to tokenize your products and scaffold them with blockchain technology is becoming increasingly popular.
We are accustomed to new utility concepts for NFTs, such as a brand-new "membership for holders" (such as Bored Apes) and a "staking mechanism" that perfectly complements decentralized finance platforms. They are likely to be the method of transforming the real world into the digital world, and they will be at the top of blockchains in every form.
We can't envision a Metaverse that isn't based upon NFTs and the responsibility for resources. Naturally, we might come up with a lot of other descriptive names for NFTs based on real-world values, meta-world goods, soul-bound, and other concepts.
Is the entire world prepared for all of these NFT-orientated fundamental changes in our lives? What if we are not ready yet but it is already happening 😉
Sponsors of idiosyncratic