Merry Christmas and Advance Happy New Year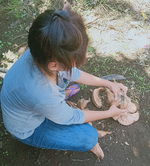 How are you here dear readers..
I'm so busy lately that's why I can't write any article. My work was so loaded hehe lots of customer because of this Christmas holidays. And now I'm here at the partt our Christmas party then I have a chance to write what's happening to me on my Christmas eve last December 25,2021.
Since I came home late that time from work I decided to invite my brother to go outside with the kids. Then he said yes because that time they're plnning to go at the carnival near at our place. So this is a good opportunity to have some good time with my kids also.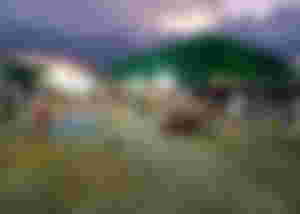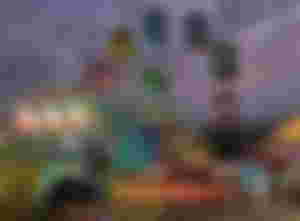 My kids was so happy when we are there and they want to ride all the rides there. But I let them ride at the horse because the ferris wheel and caterpillar or roler coaster was too dangerous for their age. When I saw the happiness of my children's faces I am happy too.
We enjoyed every moment there I ride also at the caterpillar along with my siblings hehe. It was fun cause we became children again. And having bond with them are truly precious to me. Of course I invited my best friend too to joined me and to have fun also. I was so happy that time, then it took 3hours before we go home. Then when we got home my children tell a story immediately to their grandparents. The my parents was happy too seing their grand children having fun that night.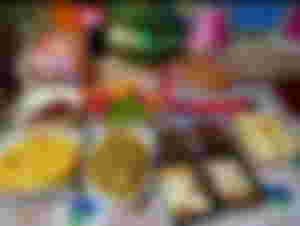 I cooked pansit around 10:30pm then I let my kids play to wait midnight to celebrate jesus Christ bday. Then when the time was 12am I said to them merry Christmas and we hug each other then eat our food. We are happy cause we are complete although not because my other sibling my sister was far she is from saudi arabia but we video call her and I know she cried because she already want to go home maybe this year shea will going back home. And we are excited to see her again.
Sponsors of ibelieveistorya
Date Published

December 27,2021