I can't think of any topic for today so I just wanted to share how our Sunday went yesterday. I started drafting an article yesterday but I haven't finished it because no ideas are coming to my mind but I will try to finish it later or tomorrow.
Yesterday we don't have electricity for the whole day since the electricians in our place are conducting maintenance so I decided to make quality time with my kids. In the morning I let my kids play and sometimes I joined them. We had so much fun and the house was full of laughter. I also spare time to visit my noise.cash account and here too. I posted one content in noise.cash and I published one article here. After I read some articles and interact with other users but as noontime came my phone shuts down.
It's a good thing that my phone shuts down because I have time to rest. We spent the whole afternoon sleeping and we just woke up when we heard someone knocking at our door. That, someone, was no other than my hubby. I don't know what time it was because all our phone shutdowns. (I remind myself to buy a power bank so that if the electricity will be gone again, I can have something to use when my phone has no power).
Almost 6 pm when the electricity got restored. We're happy that finally, the lights are back. Hubby then decided to go to the market to buy something to cook for our dinner. He bought chicken because he was craving chicken adobo. In the middle of preparing the dish, heavy rain was pouring around. After I finished cooking the chicken adobo, we immediately prepare the table because we are worried that the water will flow inside the house because it rained hard. We are almost done when we saw the water flowing already in our kitchen.
This is what I am worried about when it rains. The flood water will enter the house and last night it flowed and we weren't able to clean it because the rain stopped at around 10 pm and its too late already to cleaned and we don't want to disturb our neighbors with our noise so we decided to clean it today.
This morning as I wake up I immediately went to the kitchen to prepare our breakfast. I cooked spaghetti and after we ate our breakfast we immediately do our household chores. I hand wash our clothes, hang them outside and now I started cleaning the muddy water that entered last night.
My morning is tiring but at least I have finished cleaning the mess around the house.
---
---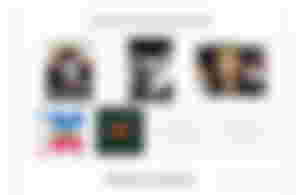 They are my generous sponsors. I'm glad and grateful for their support. To my upvoters, commenters thank you so much for being there for me every day.
---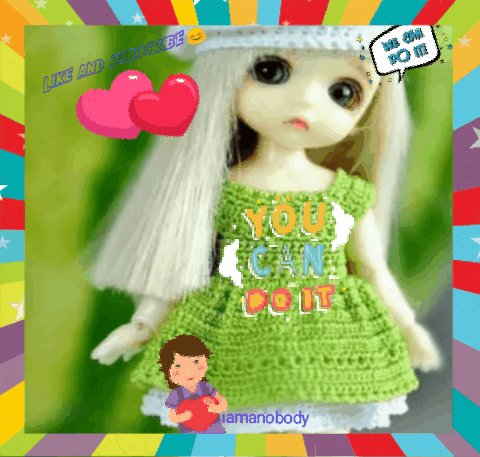 Want to know more about me?
You can also reach me out at this 💌 address: shanleysingco@gmail.
---
©iamanobody from the Philippines 🇵🇭