The World is Changing
The world is changing. Our world is getting worse. There is too many crimes and too much evilness: In Africa, children are dying; in Latin America, drug market is getting bigger; in Middle-East, war is destroying people and nature. Our world surrounded by crime. We should stop it.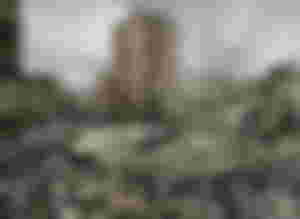 The war can't solve our problems. Fighting for racial is very absurd. Fighting for religion is very absurd. Especially fighting for money is very absurd. We are all human. We should learn to live together. We should learn how important feelings are.
The money is nothing. It's just a paper. It can't buy happiness. People might be happy living on their own.
The world has enough food and water sources for all people, but some people get more and system crashes.