Eldest of the family.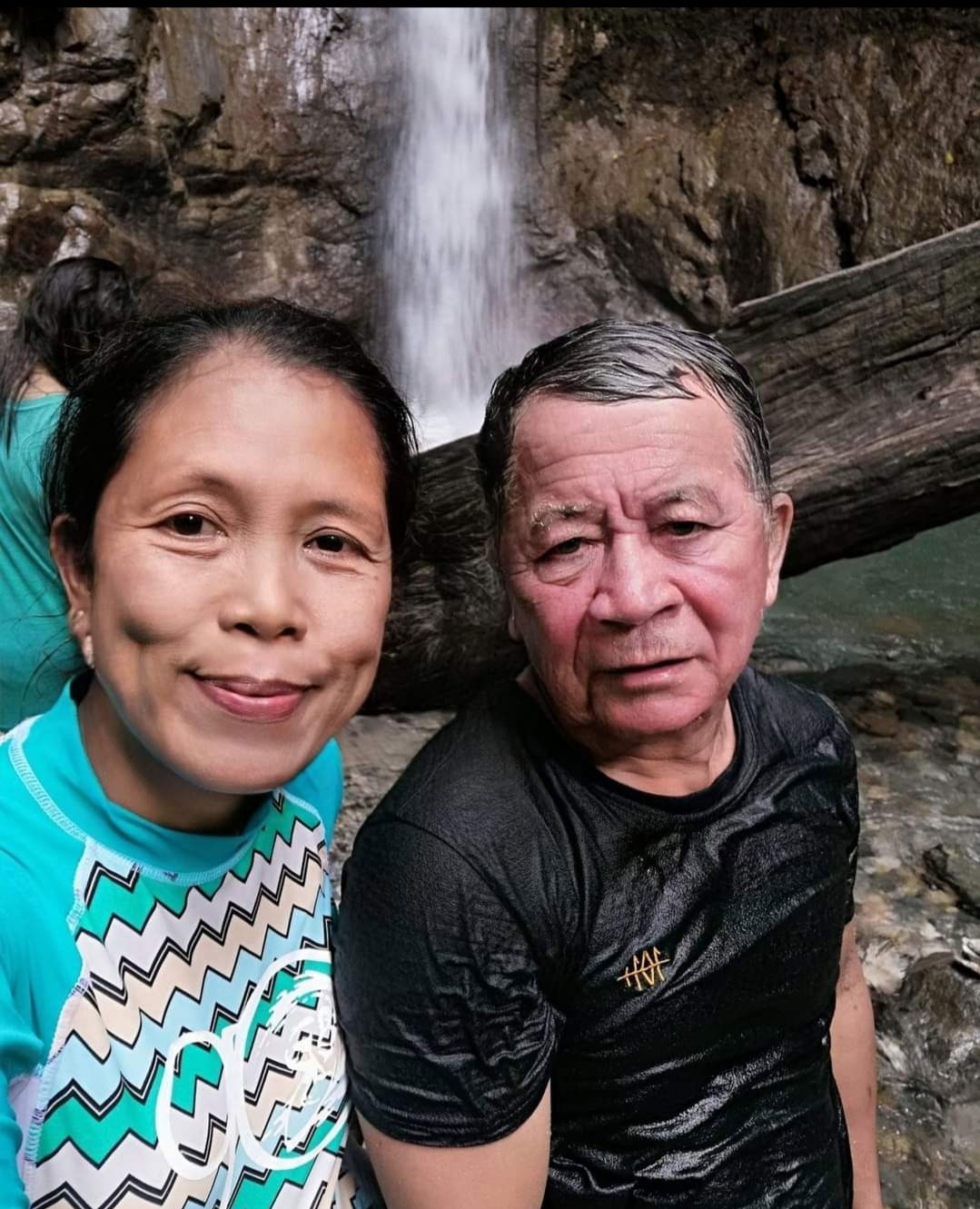 I am writing to share my life experience as an eldest daughter of our family. I am not that perfect daughter but I did my best to be a good daughter, a good eldest sister. Aiming to have good grades to be a role model to my two siblings. But being a good daughter is not enough. To much expectation is so depressing for me. I bet some of you relate this situation.
My father reminds me always.
My father is a good provider. He works hard for us to pursue our dreams in life. He have a very optimistic goal in his life. His goal is to send us in school and finished study. He always reminds us always that education is the key for us to succeed in life. They don't have wealth to passed on us but being educated is their pride to share it to us. I loved my father very much he never failed us in giving goodness to us. He is not strict but he always give us reminders and wisdom to thought.
My mother as my best friend.
My mom is my buddy since then. She never leave me alone specially today that I am married she still guide me in every day life I have. I dont know what to do if my mom is not beside me. She always taught me to be a good wife to my husband. I admit I sometimes I am stubborn. But later on I realise that my mom is correct. She knows life very well. She is my inspiration. As a eldest daughter I want to guide my sister too. But we have pur own family today as far as I can help her I will help her as what my mom did to me.
Family is family.
My family is my life and as an eldest I am very inspired to be a model.. A good model for them to looked up to. I am so glad that everyone is happy in our family. And now I have my family too. I want my children adopt what my parents taught to me.
So blessed
Thank you so much Lord God for having this family. I loved you and thank you.