A life to share #4
Things seem to be going quite well recently. I hope that our life will slowly improve daily and no more stressful even in life. I have changed from someone who can usually think positive first to someone who rules out risks or bad things before positivity. Living with positivity is quite good because it lessens the stress and annoying, unwanted thoughts that repetitively want to be the king of my brain.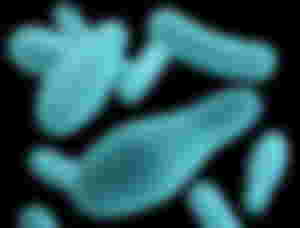 I lost to the biggest challenge in my life. It changes almost everything about me. My carefree life ended just like that. I do not think that I am irresponsible before this but I am too much dependent on my husband regarding our daughter. I believe that he can build a good character for her but it ended up way far from my expectation. Well, that is a personal story that I do not wish to go deep into.
'Life is unfair'
This is what most of us think before. I used to think like this too. Thinking differently, I believe that each of us has been provided with a good life before we know the end of it. What made it look bad? I think it was our every decision throughout. If we did our best to make a decision that we will never regret each time we need to make one, I think we already have one good moment in life.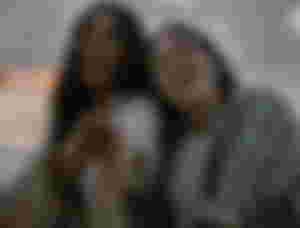 Smile, laugh, and enjoy life whenever we can because we will never know the day when we might be crying all day long for months or years. Make memories that we will remember as good old days in the future. Six or nine years can pass by just like that. We will never notice it until we start counting.
The best of it is that we cannot repeat the time spent in the past even when we do the same thing tomorrow. Similar perhaps but not the exact same one, just like a twin.
It is never too late to start collecting good memories. How about starting right now?