A life to share #2
June 10th, 2022.
It was supposed to be the day I started working again but my daughter caught the flu and is still recovering. It has been only the two of us ever since. I miss him a lot nowadays. Everywhere I look inside or outside the house there is a part of him. I am not sure whether he will be able to return to us as a new refreshed person or will be caught in his delusion forever.
He needed help a long time ago but I never thought that he could have fallen too deep into a hallucination that I failed to get him back. He has not realized it yet, but I hope that God will give him another chance which is also my second chance.
All his life, nobody believes that he can be better. He chose to be the worse of him. Will he choose the other way around? I do not know.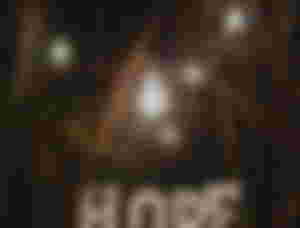 I wanted to have that one last chance. To have a better family with him. To let the other know that God's love is more than just keeping the nice thing. It is also to give a chance for good things to happen.
A chance is enough for at least I gave it a try.
Giving up after that will be those without regrets. At least, that is my hope. Whether it will be the best decision or not I'll know later.