Analysts at the Kraken cryptocurrency exchange expect the price of bitcoin to rise by 50-200% in the coming months. This is stated in the latest report of the company.
Historically significant movements in the price of Bitcoin are preceded by periods of low volatility, Kraken analysts say. In 12 separate cases, this indicator dropped to 15-30%, after which the market value of BTC rose by an average of 140%.

It is noted that historically August is the third most volatile month of the year.
On July 24, Bitcoin volatility hit a 21-month low, dropping to 23%. In the last days of July, this figure has already grown to 45%, and as expected in Kraken, in the future it may exceed 100%.
The authors of the report regard this as the beginning of a new upward trend and assume that over the next few months, the price of bitcoin will rise by 50-200%.
Above the $ 11,000 level, the cryptocurrency was trading only 91 out of 3,636 days (at the time of the publication of the report) of its existence (2.5%).
At the same time, as shown in the chart below, at the end of July, bitcoin broke out of the "pennant", in which it was for about two years. According to analysts, this also signals a bullish scenario.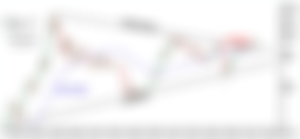 Experts note a significant decrease in the correlation of bitcoin with the S&P 500 stock index. If in early July this indicator reached 0.7, then by July 20 it dropped to -0.05. By the end of the month, the correlation had increased to 0.53. At the same time, the correlation between Bitcoin and gold, by contrast, reached an annual high of 0.93.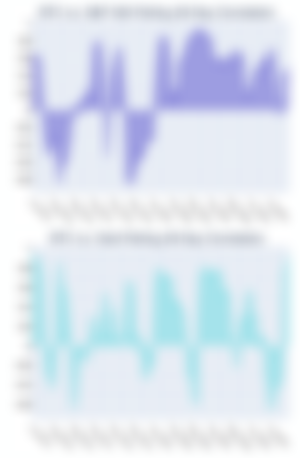 According to analysts, this indicates the growing interest of investors in defensive assets amid the economic problems caused by the consequences of the COVID-19 pandemic. If Bitcoin continues to adhere to the same trend as gold, some of the capital that goes into defensive assets may go to cryptocurrency.