Raising Awareness Part 1
I wanted to break down but a strong sense of control not to.
August of 2016
I'd noticed that my body had become petite, but questioning it was the least that I can do since I regularly had my workout session in the gym.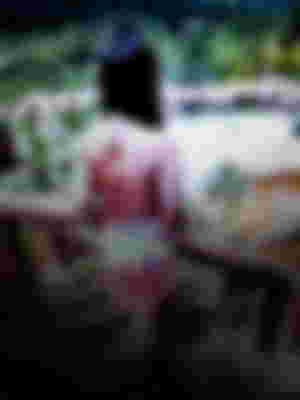 But for quite some time then my regular gym time waned, it became less and less and   eventually I quitted. I felt tired all the time. Low energy level, low mood that I experienced.
I was very much conscious of how I was feeling then but I had never seem to know "why". I continued my everyday routine, going to work, going home, work, home.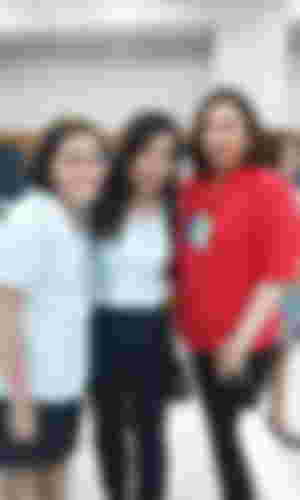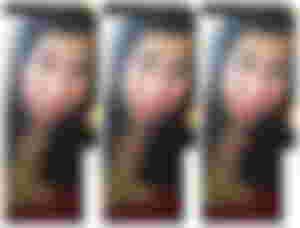 My feeling of lowliness, low energy, low mood and my feeling of tiredness all the time prompted me to regularly visit the school clinic to lay down and rest.
I took solace and refuge in the clinic 2 to 3 times a week either in the morning and afternoon. The doctor and nurses on duty as well as the working students were all kind that we were like one family in the campus.
  For that, the clinic had already became my second home.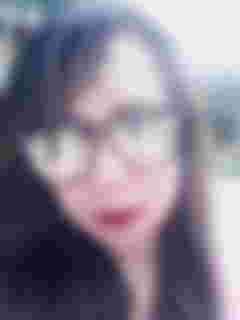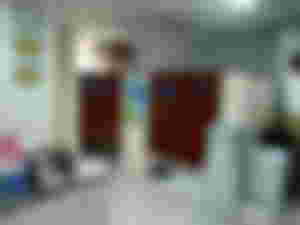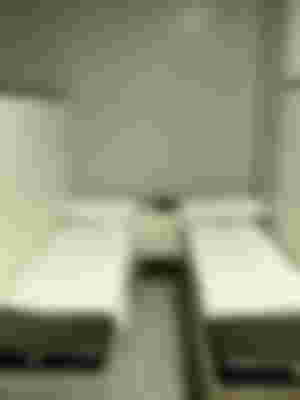 My first home was the office and even during office hours I laid down lining up the chairs in two to three. I never had any apprehensions of what my body was going through at that time.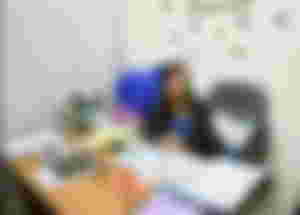 I had difficulty falling asleep, I found it hard to sleep at night. My period became irregular. My skin became dry and became slightly darkened, my nails got easily brittle, I was easily got tired, and irritated.  
But after all these, never had an ounce of curiosity did I asked "why" instead a rationalization that maybe just maybe it's part of growing up as I age.
Haven't had I mentioned that I'd also experienced heart palpitation, "panghihingal", and hand shaking? Unfortunately, I  had also experienced it.
By mid of November and December, I gained weight. As I closely watched myself in the mirror, my body drastically changed for worse. I looked double my age. How awful I looked. And it was some kind of depressing.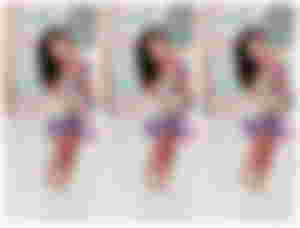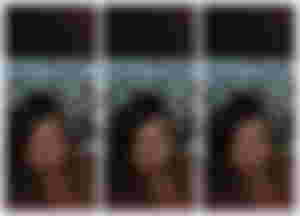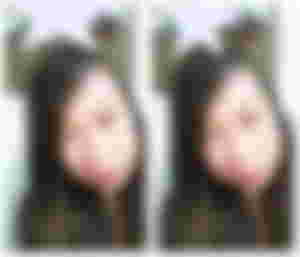 One night I suddenly felt tightening in my chest. Since I was all alone in my parents' house in Talamban, opening up to someone was impossible so I used the social media to open up how I was feeling and posted "sakit akong dughan."
Still in December, what became worst and depressing next was the changed in my eyes. The last manifestation in my body, the bulging of my eyes.
New year was fast approaching, my siblings went home to the province and while we were all together to celebrate the new year they were all alarmed with the changed in me most especially in my eyes. It was apparent very apparent. They then advised me for a medical check-up.
January of 2017, Going to a doctor has always been my last resort. I felt that there must be terribly wrong in my body. And with the prompting of family and some relatives for a check up  so we went to see a doctor together with my mother who has been my constant ally.
Medical arts chong-hua hospital. At the medical arts ground, I was amazed to see the group of aged men and women who had their early morning Zumba. Mostly were half pinays, half chinese. Some were on their wheelchairs.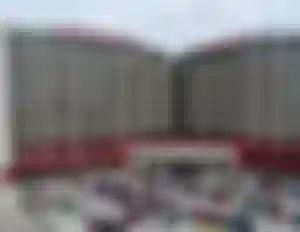 We went to see Dr. Tan, a female doctor specializing in internal medicine. When we arrived at her clinic, there were already lots of patients sitting and waiting for their turn.
One should have priority number. Others had reservations ahead. And some other patients were from provinces outside Cebu.
It took us three hours of waiting, when finally, the secretary called my name, it was my turned. I gained enough courage to at least opened the door, went inside the docs clinic but deep inside I was weak to the bones.
The doctor greeted us, my mother did the same. The doctor upon seeing me knew at once what my condition was I suppose. She raised from her seat, heading to where I was seated and touched me, commanded me to raise my hand on a shoulder level. She went back to her seat.  The next thing I learned was then the doctor....
to be continued for part 2.