Now universities starts offering blockchain courses
If you want to be an accountant in the future then you must learn about blockchain technology. because many accountants who don't know about how to work with blockchain technology are unemployable. the number of jobs related to blockchain or cryptocurrency increasing by 200%.. there are many universities offering blockchain courses now. some of them mention below:
DUKE UNIVERSITY
DUKE university located in Durham, North Carolina. duke university is known for its research technologies. they designed a duke blockchain research lab for students where students research about new developments in blockchain technologies. they teach about blockchain discovery through lectures.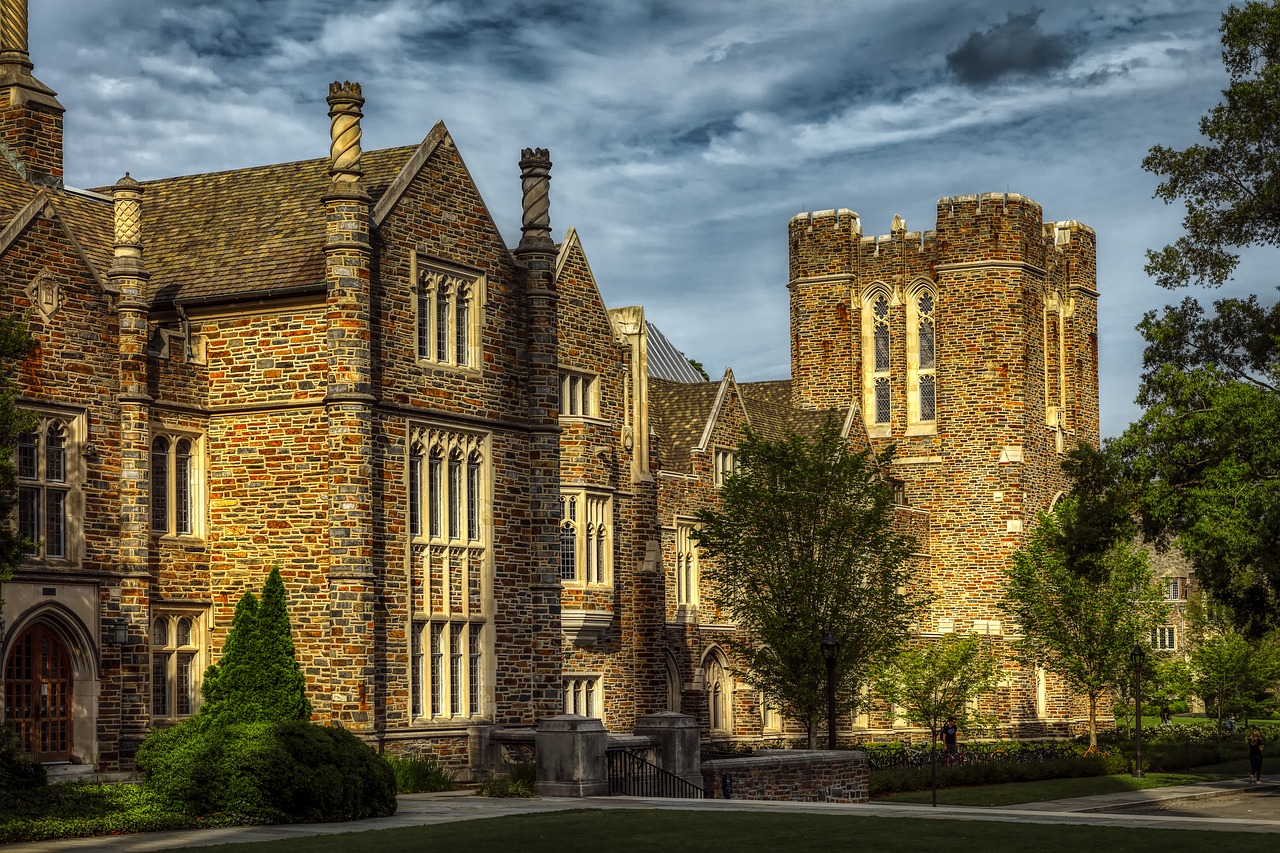 PRINCETON UNIVERSITY
Princeton university is one of the oldest universities in America. they offer bitcoin and cryptocurrency courses at the university. professor Arvind Narayanan teaches basics about how bitcoin and cryptocurrency work and pointing to the future of the technology.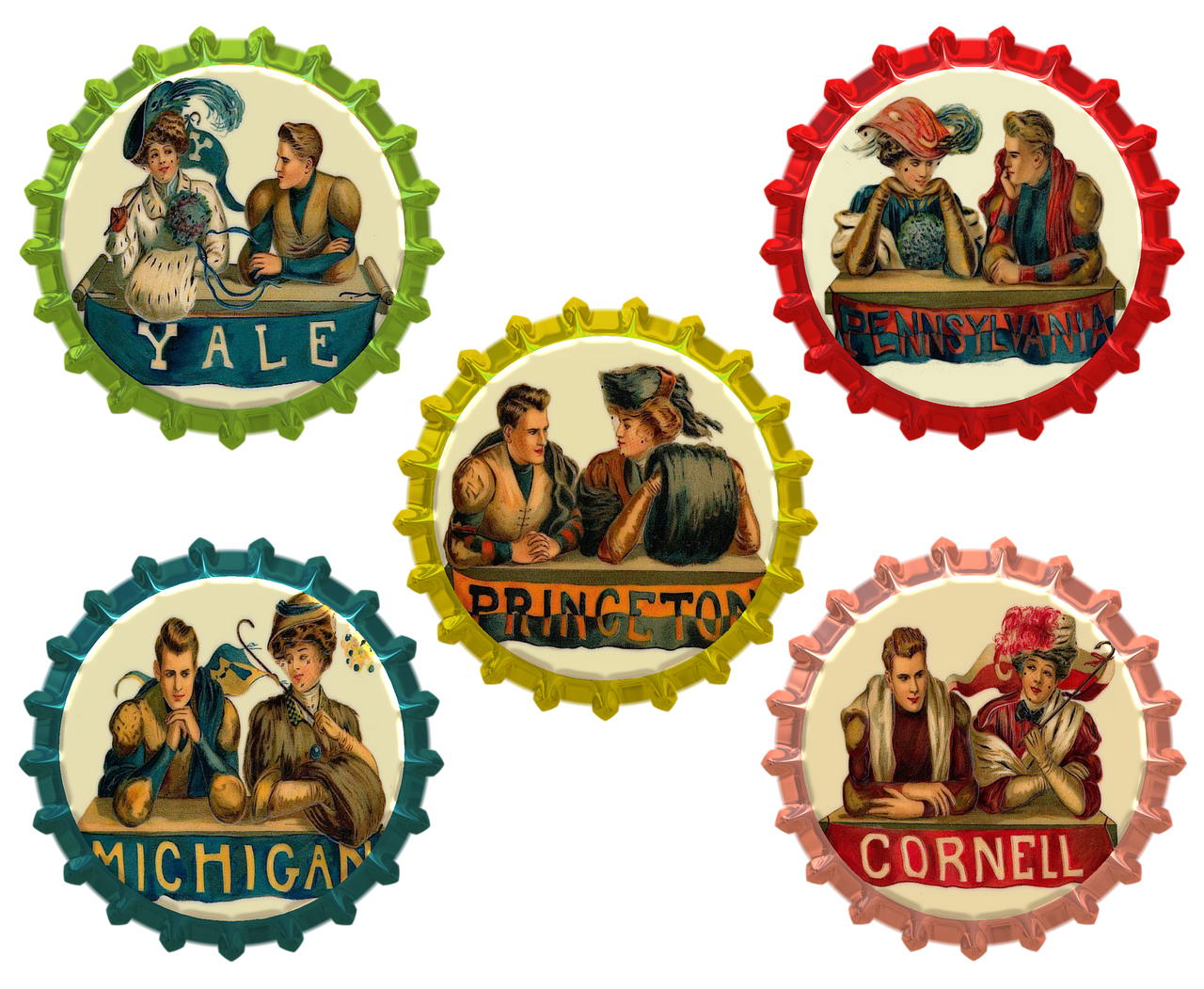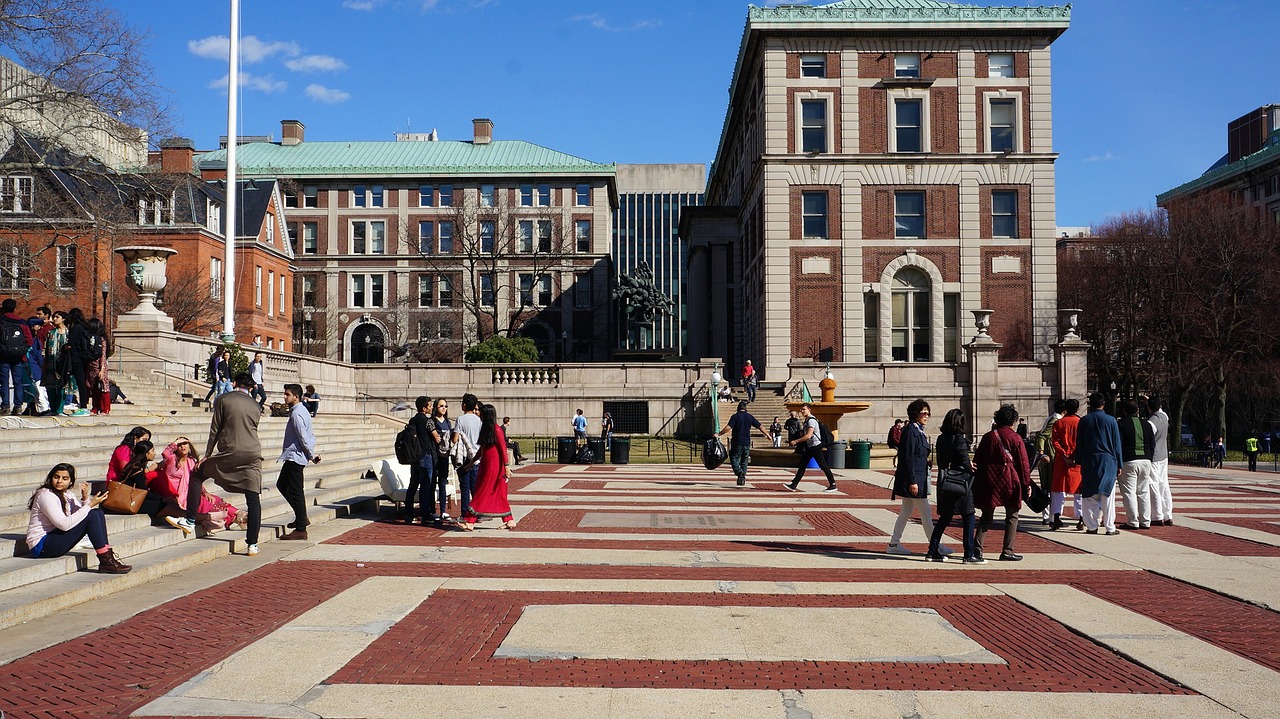 Stanford university located in California. Stanford offering online bitcoin and cryptocurrencies courses. even they are offering free courses for those who cant afford it.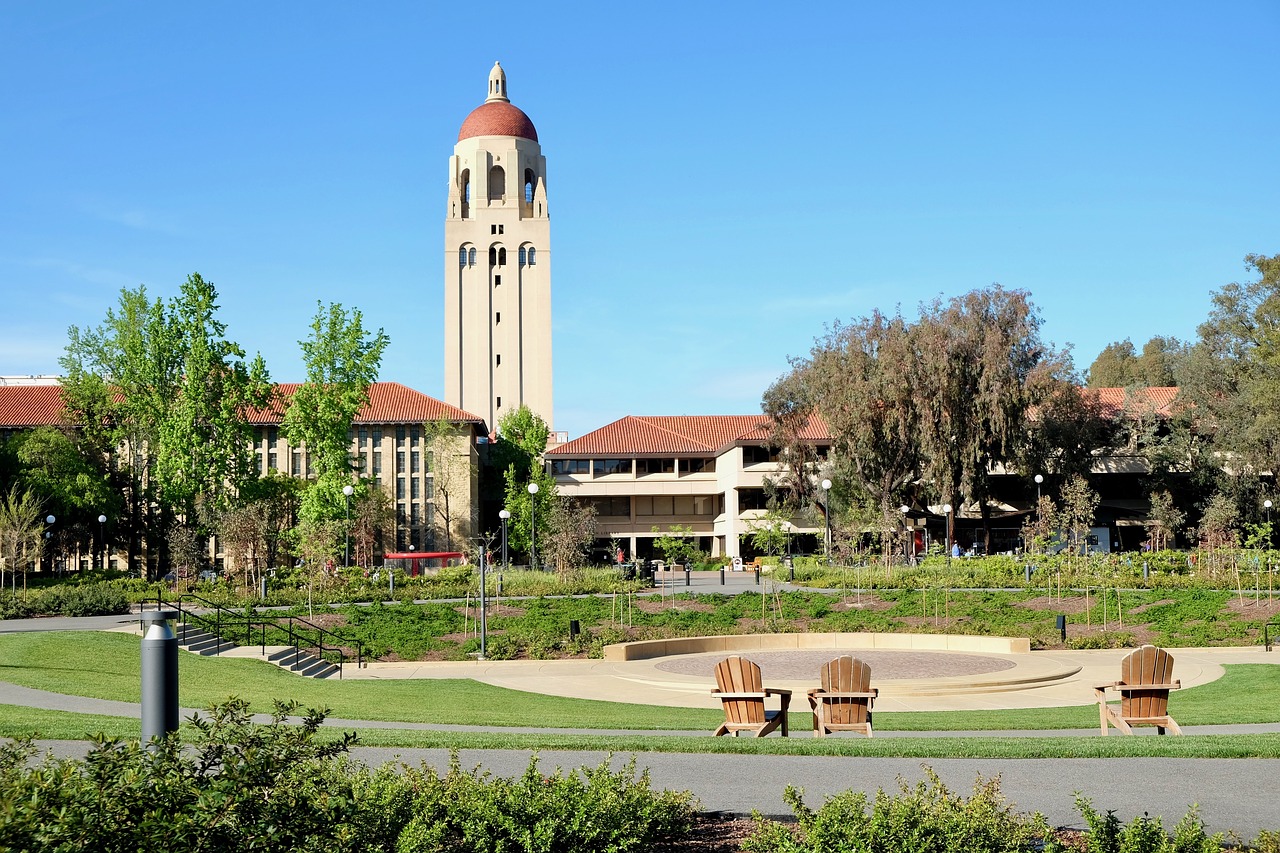 Cornell University located in Ithaca, new york. cornet university providing the best courses about blockchain technologies. they are shaping their students in preparing for new technology and leaders for the future.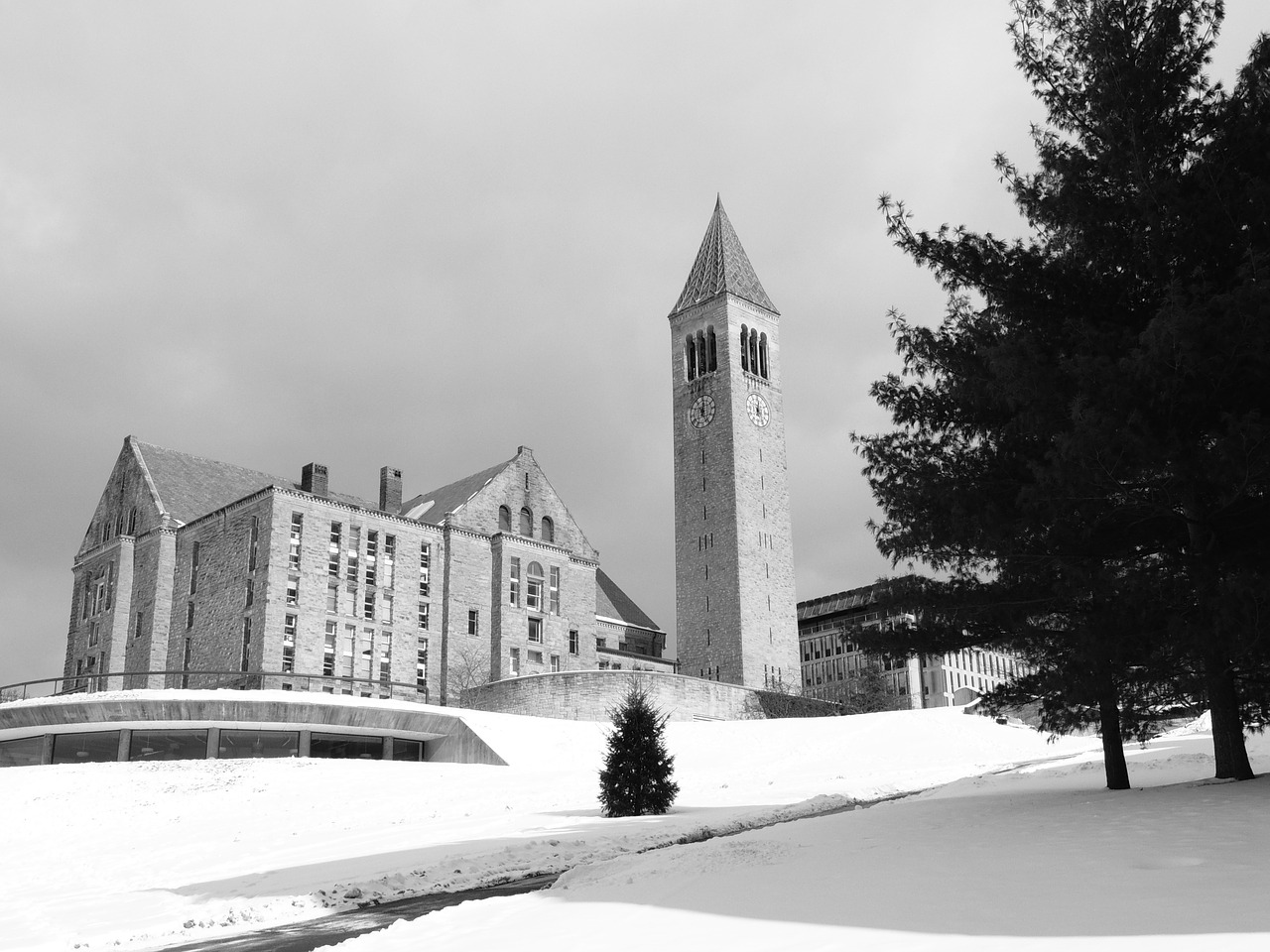 THANKS FOR READING
Enjoyed this article?
Earn Bitcoin Cash by sharing it!
Explain
...and you will also help the author collect more tips.
Comments