New Seeds and Shoots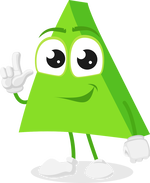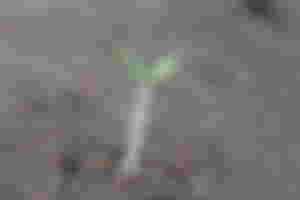 Greetings to great people in the best platfrom read.cash !!!
It sounds very foreign this greeting because I am a new shoot that you do not know. Appears surface to the ground beauty of the world that many interesting stories come from the world. The dwelling of a different life does not limit the love and happiness of the fountains in the best place to express interesting and useful papers.
As a newcomer I started feeling the warmness of the same together. Feeling like coming from different natural stages by stage I will try to get acquainted with them and I know they are all good people who always support love and togetherness. I started this like a baby given by milk by his mother who had to receive guidance so as not to fall.
I'm not good at writing but learning is a word that is never wrong with age and time. No human being is born directly to understand life requires a long process, sometimes people only see from the side of success but do not see the process.
Opening new sheets and acquainted with them is a challenge in me maybe I will never know my existence here but I always believe every effort will not lie to the results. I will learn and will understand every life experience, the story of attracting facts and fiction, the existence of regions about food and drink, cultural elements, ethics, norms, romance etc.
All this will definitely increase the experience of my life very far from love and honor. My hope I can grow to be height and have a dense fruit that will fall out on the people who are always and ask for alms, those on the streets need great food because I understand how sad it is when life has nothing.
This is a good start to me and many people out there that waiting for me with the hands of the petition will be burdened from the results of the business. The shoot will grow if the morning sunlight illuminates the dark path with a water of intake of the rain at the mid-day light in the afternoon drying the effort and work that has made the fatigue.
Soga from home to greet the greetings to the person as a dedication of introductions and appreciation to those who have stayed months for years. I can be acceptable and socialize with them.
Because my unknown principle will not be disastable. Love will come to those who are struggling without being uncommon and give no matter how long to reply.
I am the new shoot to want to grow.
-_-