Be Like A Needle And Not Like Scissors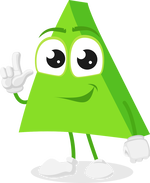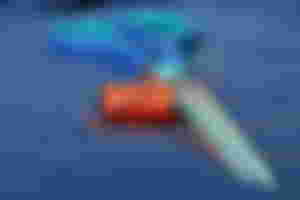 Second day of my seed on the read.cash platform!
Being able to adapt is the main thing when you socialize with other people. life with a different background becomes the main case for the emergence of conflicts, differences of opinion, views, attitudes and mindsets. one's jealousy is the main reason for the destruction of peace and strife. twisting the facts, hate speech, slander is a way to repay actions subtly not by physical contact. small problems become big because the media is like a mouth talking all the time.
Is there still peace and sincerity? pretending to love someone only to destroy him, love is a temporary bridge for two faced people. bad characters are separators and do not unite, as a good person you will not feel at home in an environment full of rot and poison. You may think why in this world there is good and evil? doesn't everyone need peace? the actions of one person destroy the souls of thousands, it is better to sacrifice one's own life than to lose many lives.
You may have seen cases of feuds between two groups just because one person's mouth slandered the other so that an act of fighting took place. but when the case occurs someone else appears to mediate for peace. from this case two main things as the subject is the existence of bad people and good people. so between good and evil are the two main things in life and will not be separated. where there is evil there must be good.
Becoming a good person or a bad person is your decision and must be recognized in everyone there must be good and bad qualities. you cannot eliminate one of them because human nature is based on the creation of the Almighty. the choice to be a good person is sometimes difficult because you have to endure and be patient when ridicule, cheating, criminal, etc. as well as the choice to be a bad person, it is good to feel all the results of evil but sin is a guiding shadow to hell.
Don't be like scissors but be like a needle, scissors can only separate but the needle unites what is apart.
-_-