Did you know that if the conditions are favourable, a lenticular cloud will remain stationary for several days. For intances they may well stay in the same position above a wind farm as the flow of moist air is continuously resupplying the cloud.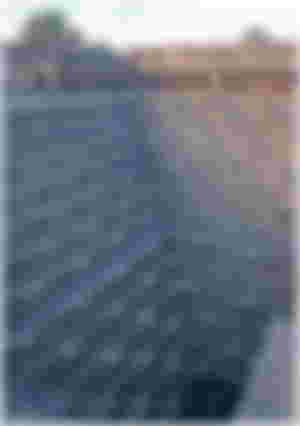 The chand baori near jaipur is one of about 3000 step wells in india.Built in 800AD To a depth of 100 , the temperature is about 6 degrees lower at the bottom than the surrounding air which was an important factor in water conservation.
In some parts of the world animal manure is scculpted into fashion jewellery. Visitors to the 1994 winter olympics in norway were sold souvenier elk droppings at L7 a pair which had been dried , cooked in the microwave oven,painted with lacquer and worm as earings.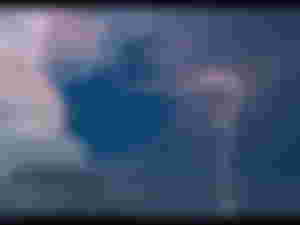 Occasionally lightning emerges from the top of a storm cloud to strike the ground several kilometers away from the main storm. These long bolts of lightning,called positive giants, are more commonly known as bolts from the blue, as they may seem to emerge from a clear blue sky. Hence the term bolt from the blue being used for any unexpected occurence.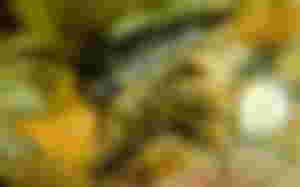 The tiny water boatman insect is tge loudest animal on earth relative to its body size. The male insect emits a loud sound, which has been measured at 99.2 decibels, by rubbing its penis against its abdomen in a process known as stridulation.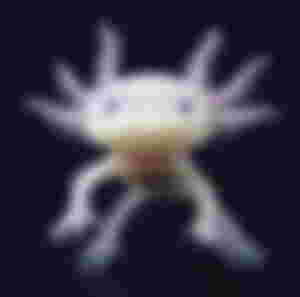 And lastly, The axolotl or mexican walking fish, is found only in lakes underlying mexico city and due to pullution and other factors is now almost extinct. Despite the name it is actually an amphibian.
Thankyou for reading my article .
Continue Like Comment and dont forget to subcribe .
More Learnings to come .