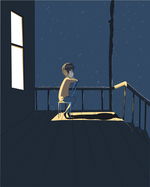 Hello friends, do you know that life in the past was very limited in terms of communication, maybe we who live today have not experienced the difficult life in the past. I am also very happy to find information about this and some things that I can share with all of my friends. Communication tools are all media or tools used to disseminate or convey information, either information to one person or to many people. This communication tool not only serves to convey information, but also to produce information. For now, we may know the cell phone as a means of communication. However, if we look back, there have been many communication tools that accompany humans in interacting, ranging from inscriptions, to the cellphones we hold today.
Types of communication tools based on the times of use, namely traditional communication tools regarding several kinds of communication tools that have been used by humans.
Palm Leaves and Inscriptions
The first types of traditional communication tools are palm leaves and inscriptions. In ancient times, people used to communicate using writing. Usually, the medium for writing for people in ancient times was palm leaves or inscriptions and carved stones. This inscription or palm leaf contains information that can be understood by those who read it. Currently, many inscriptions from ancient times have been found, which have been successfully translated by experts.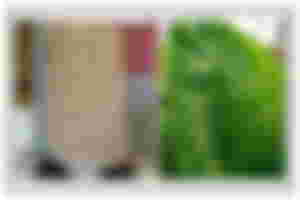 Smoke
The second kind of traditional communication tool is smoke. When lost in the woods, one of the most effective ways to communicate is smoke. By puffing smoke in a structured manner, people who see the smoke will understand that the smoke is a message asking for help.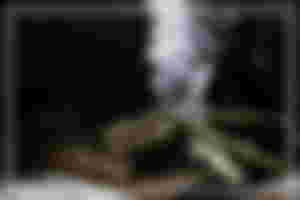 Carrier pigeon
The third type of traditional means of communication is the carrier pigeon. Postal pigeons have also been a means of communication in ancient times. You may often see this way of communication through films set in ancient times.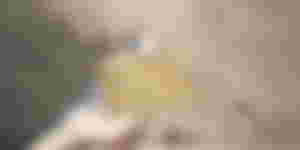 Bells and Kentongs (Instruments that Make Sounds)
The fourth kind of traditional means of communication are bells and gongs. Tools that can make sounds, such as bells and gongs, are tools that have also been used as communication tools. Even today, kentongan is still often used when patrolling or when waking up sahur. While the bells we can see are still widely used in some schools and churches.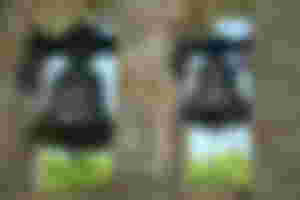 Letter
The fifth type of traditional communication tool is letters. Letters are certainly one of the most appropriate communication tools in conveying news and information. Even now, letters are still used to communicate, although their use is increasingly being abandoned due to the influence of technological developments.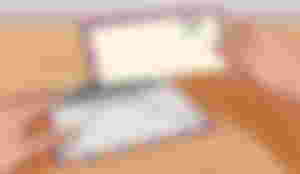 Tin Phone
Telephone cans become a traditional communication tool that is currently often practiced in schools because it is attractive and also easy to make. The communication distance on this tin phone is not too far, only 5-10 meters. However, that seems to be enough to get the kids excited to try it. The condition that must be met is that the thread used must be in a tense and straight state.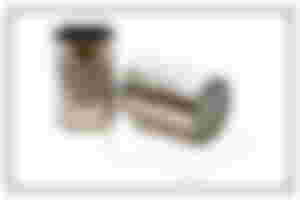 Telegraph
The last type of traditional communication tool is the telegraph. Telegraph is a communication tool that uses electrical equipment to send and receive signals according to codes in the form of electrical pulses. The copper wires contained in it serve to send signals over long distances.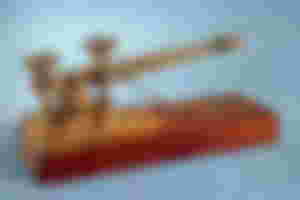 that's a bit of ancient information that was preceded by our ancestors. I hope this is useful for all of us, if there are mistakes and shortcomings I apologize for my limitations. thank you all friends for reading.