Customs Duty Almost Equivalent to Product
About a month ago, I shared an article about an application I used.
Mode Earn App (Attempt to add BCH to their payments)
In the beginning, I liked it a lot, we could earn points just by listening to music, then we could convert the earned points into money. Regardless of the amount of money earned while listening to music, it is enjoyable because I already listen to music.
From the application, I received a total of 10 dollars of bitcoin payments of 5 dollars for 2 times. The method they chose for BTC payment was the #coinbase wallet.
Removed coinbase payments for us due to Coinbase's payment restriction in some regions. Paypal is not active here, so there is only one option left.
Spend points within the Mode Earn App. For this, I chose the Air Pod earphones from the products offered and started to wait curiously if they would send it.
The product arrived today! After being packaged from China and waiting for a while at the Georgian port, I received the product, which was ordered last March, on April 9th.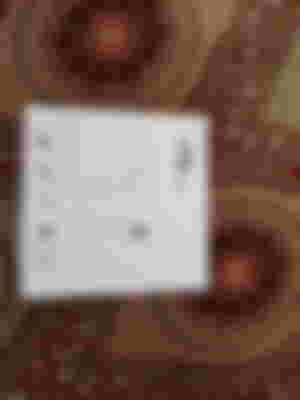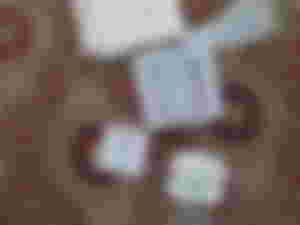 I did not pay any price (money) because I bought the product using the points I earned while listening to music in the Mode Earn App. I was expecting to have an Air Pod for free and to listen to my music more freely.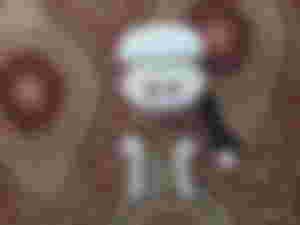 Actually, it was as I expected. Finally got the product!
The fact that I paid around $5 customs duty for the product I received for free both surprised and angered me. When I compared the prices of the product here, I did not expect a customs tax with almost the same price as the product.
I even thought that it would be taxed after a certain number and there would be no tax for a simple product like headphones, but I was wrong. I do not have an oppositional approach to taxes, but I think that they should be taken equally and proportionally. Everyone says this already, but for some reason no one does it!
Since I was not aware of the taxation at the customs, I ordered Premium Smart Watch With Camera & Bluetooth with the points accumulated while waiting for the Air Pod product.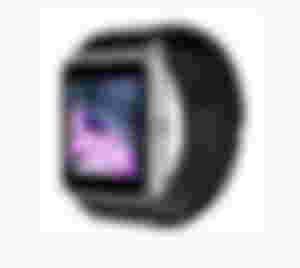 In fact, while I was writing this article, I received an email from China, the country of origin, that it was packaged and on its way. I track the package from ship24.com.
The price of a smart watch is 4-5 times more than a headset. If the tax of the headset is 4-5 times more than the smart watch, I will not be able to buy the product. When we try to spend the points in the Mode Earn App, we will not have any money left in our pockets.
It doesn't make much sense to have to pay almost the same price as the product when you want to get it for free. I will not object to the point of being a social country and everyone fulfilling their responsibilities. Determining such taxation according to income status and earnings parity may be beneficial for everyone. A free product should arrive for free!
This article is taken from my blurt account.