Mushroom is a good source of vitamin D, a natural source of vitamin D, as well as vitamin B, iron, potassium, calcium, and zinc. Studies show that it does not lose itself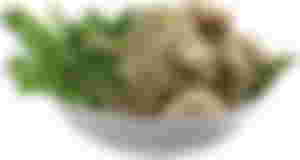 Today we can try a tastiest Mushroom Recipe.
Button mushroom pieces - 200 gm
Sunflower oil -2 tsp mushroom masala
Cumin - a pinch
Ginger-garlic paste - 3 tbsp
Onion Medium Size-2 (Carved)
Tomatoes (grated paste) - 3
Green Chillies - 3 (optional)
Garam masala powder - half a teaspoon
Cashmere chilli powder - a teaspoon for color
Pirian Chili Powder - half a teaspoon
Salt - to taste
Butter - half a tablespoon
Coriander leaves - finely chopped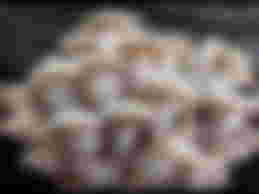 Wash the mushrooms well, add a cup of water and a little turmeric powder in a bowl and boil for 3-4 minutes .Then cut into pieces.
Heat oil in a pan and add cumin seeds .Add ginger-garlic paste and saute for one minute .As soon as it starts to change color, add tomato paste .As well .Add green chilies .After frying, add all the powder. Simmer for another two minutes, then add enough water and salt to taste. Add a little water. When the water is dry, turn off the stove and garnish with butter and coriander leaves. Delicious mushroom masala is ready.
if you have liked this article, please....
Comment
up-vote
Like
Share and Subscribe
Thank you for reading