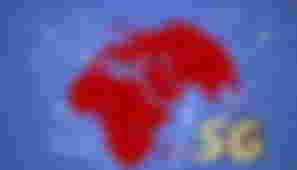 5G is an important technology that promises to innovate and change the way people navigate the Internet with high connection speeds, low latency, high bandwidth, and the ability to connect up to a million devices per square kilometer. Telcos deploys 5G to improve our daily lives. When it comes to other technologies such as Artificial Intelligence and the Internet of Things (IoT), it means a lot to other technologies such as AR / VR and data analytics. "
 
5G can be a boon to businesses that provide reliability, efficiency and performance to give more value to users and business partners and to meet their expectations with the help of digital technologies as mentioned below:

Consumer expectations are rising
Nowadays, customer service teams provide and manage customer support through call centers and digital platforms. 5G is expected to bring more benefits with Roll Out Positive Affects Customer Service It allows users to improve their existing personal service offers and create new solutions that can expand their customer engagement to get better deals.
For example, retailers in a retail store contain layers of information about customer behavior and choices that help create a rich and relevant experience for customers leaving the store.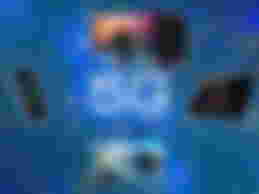 Video conferencing / streaming is just a few clicks away
 
Video support will be considered a critical component of the customer experience (CX) and will open up new avenues for customer-led enterprises.
"According to a survey of 5k people by Oracle, 75% of people understand the efficiency and value of video chat and voice calls." CX representatives used the video support feature to address high-tech situations with a few clicks of video chat and screen sharing options, with the possibility of reducing the number of in-technician visits in critical situations such as the corona virus pandemic.
Additionally, video conferencing now has the option of recording a quick instant video describing the process / solution and skipping the lengthy process of sending step-by-step emails. Enterprise can develop an extensive user guide to troubleshooting issues that feature video teasers to address common issues.
However, high-definition video quality is also good for video conferencing, chat, and the need for a seamless network with smooth video streaming. This means that operators must perform network maintenance at regular intervals to check for any 5G PM formation in these network cell towers, which may reduce the sensitivity and performance it receives, thereby reducing network speed and video resolution.
Therefore, PIM testing is critical for delivering better network services without interference, as it is required for high-resolution online video conferencing, chats, and more.
Increased smart devices and the ability to solve problems through self-service
 
The launch of 5G will boost the already growing IoT and smart device markets.
 
These smart devices IoT connections will more than 25 times increase between 2019 and 2025, according to the GSM Association, an industry body that represents telecom operators around the world. With low latency and improved reliability, 5G has a lot to offer as it connects a lot of devices. This will ultimately block the manpower required for customer support and thereby reduce the labor cost of the enterprise. Additionally, these IoT-connected devices and 5G's high-speed network allow customers to troubleshoot their own homes.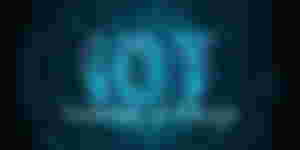 To facilitate these high-resolution networks, telecom operators need to perform performance 5G network testing and troubleshooting, and take corrective action to improve their network and integrate with advanced capabilities, making it more efficient than previous connections with wider network coverage.
Improved Augmented Reality (AR) / Virtual Reality (VR) capabilities
 Because of the widespread use of these tools, AR provides users with virtual stores or in-depth experiences to spy on their home products in real time.
The study "Augmented Retail: New Consumer Reality" aroused a great deal of interest among AR / VR people in 2019 and they are ready to use these technologies to test products.
Analysis of bulk data using Big Data Analytics
 Enterprises have to deal with a large amount of data on a daily basis. 5G has the ability to store this data, and provides faster data analytics as it has advanced network connectivity across multiple devices.Companies can integrate and process these advanced non-structured data sets.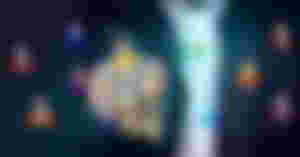 According to Ericsson's AI Network report, 68% of communication service providers (CSPs) believe that improving CX is a business goal, but more than half already believe that AX will be a key technology to help improve overall CX. Thus, big data analytics will be crucial in utilizing all the new data and enhancing the customer experience.
Decision
 From a CX perspective, 5G benefits extend beyond a citizen's experience. With the spread of 5G and the application of other newer technologies such as AI, ML and IoT, real-time decisions will be accelerated. As 5G deployment increases, the change in each of the trending processes mentioned above will ultimately improve your business in terms of productivity, gain a larger customer base and generate more revenue