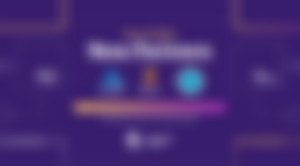 This is a common question for young projects in the blockchain world. How and where can I find partners for collaboration? What do my customers want and what can I give them? Most people think that you can only succeed if you spend a big budget on advertising. Maybe that's right.
Advertising experts will spend your money to tell everyone how interesting your project is. If you are right about the product, you are lucky and you will be happy.
The blockchain world now has an alternative. Revine's Test Certification Platform helps you find partners in a different way. You need to read the reviews on your project, which are written by experts and generalists, and make the product really comfortable for the community.
Dozens of visitors read these reviews. Do these numbers already sound good advertising? Jelurida is a Swiss blockchain software development company headquartered in Lugano, developing three major blockchain projects.
For these purposes, the team will create their own projects, bring together a team of experienced professionals and they will succeed together.
If you want to do something useful, it's not enough to gather talent on one roof. If you are actually doing the right project, you definitely need to ask different questions to the community.
Do you like our project? What should we change? What to add? What do people generally think about our efforts?
You can gather a focus group and ask the community. You can ask friends or people we communicate with. It is easy to fall into the trap here. If your friends are like-minded people, the answers to the questions are irrelevant.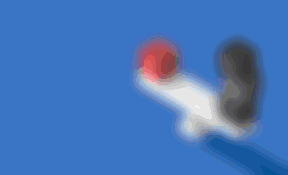 Jelurida has partners in various countries. Bulgaria, South Korea, Israel, etc. To get feedback on its business and products, Jellurida has partnered with Revine, an international free review platform. Educated and experienced experts from different countries write their opinions about the companies. Jelurida can now enjoy this benefit. Even if someone wants to know about the Chinese market, you can.
Going to the revive Partner Projects page opens an interesting picture: Powerful and fast-growing projects such as cocaine, hyperion, silica, etc. find it important to listen to the thoughts of society and use them in development.
It may be concluded that the new blockchain technologies are not as naive and young as some would like to think. It is important to listen to your audience and show wisdom. This usually leads to success and increases the attractiveness of your project.
If you have liked this article, please....
Comment

up-vote

Like

Share and Subscribe

Thank you for reading
Great thanks @ TheRandomRewarder