The main events in the world of cryptocurrencies in March
In the coming month, several events will take place at once, which can affect both the value of individual cryptocurrencies and the market as a whole.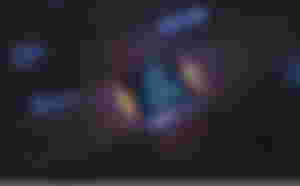 The Celo project was created for fast and secure payments. After the Espresso hard fork, the Celo network will become fully compatible with Ethereum, including its latest Berlin and London updates. After the hard fork, dapp developers will be able to migrate or deploy their contracts on the Celo network. Also, after the update, Orchid and Superfluid applications will work in the Celo network, which provide decentralized VPN services and a streaming payment system.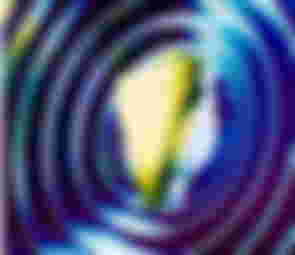 In mid-March, the next halving of rewards for the mined block of the Verge project will take place. The reward reduction will occur at block number 5,700,000. After the halving, miners will receive 25 XVG. The Verge cryptocurrency is a fork of bitcoin and was developed for the security and anonymity of transactions. Among the features of the project: the use of TOR, I2P and Wraith Protocol technologies for the anonymity of transactions, faster transactions compared to bitcoin, completely open source code and taking into account the wishes of the community, as well as a partnership with PornHub, which was concluded in 2018.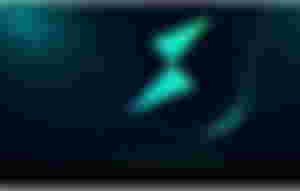 In December, representatives of the THORChain project announced on their Telegram channel that the launch of the main network would take place in the first quarter of 2022. THORChain was created by a group of anonymous developers in 2018 at the Binance Hackathon and bills itself as a decentralized DeFi liquidity exchange network.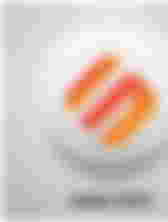 Before the end of the first quarter of 2022, the Swipe blockchain will be renamed to Solar and the main network will be launched. The SXP token will be used to pay for network transactions, staking, and to manage the protocol. Initially, the Swipe project was created as a decentralized blockchain with an internal SXP token, the Swipe Wallet cryptocurrency wallet was developed, and Swipe is also a provider of the Swipe Visa Card debit frame.
Cards can be used to pay in more than 70 million outlets around the world using cryptocurrency, the conversion of which occurs at the time of payment. In mid-2020, the Binance exchange acquired a controlling stake in the project, and on December 30, 2021, it completed the takeover.