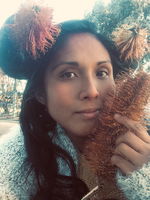 Today's activity for the wildings
Woodwork! I always enjoyed woodwork back at school. Today felt like a great day to get into sawing, sanding and drilling. What did we create? Two slightly wobbly tables. Work in progress. I encourage as much as possible for them to lead the project. Make lots of mistakes because at the end of the day, everything can be re-done and fixed. It is to boost confidence in them to tackle any activity with ease.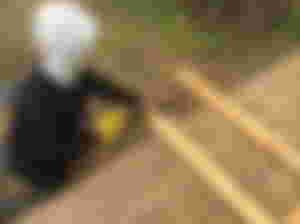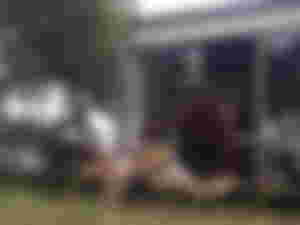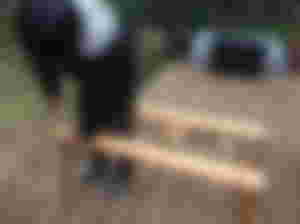 I grew up in a conventional household, I went to regular school. I was an obedient student, yet I lack the confidence to do things. This is one area that we work on with our wildings. Give them emotional stability and with that layed out for them as their foundation, their magic carpet, they are able to fly into their activities, join in workshops and not feel afraid of their environment. 
Bit by bit I will write more about our earth/homeschooling journey. I will outline how our days look like and how we go about teaching and learning from each other. 
For starters, as we begin any project big or small, we set an intention. For example, what do we want to learn from this?. We visualise us doing it and finishing it. Makes them sure of themselves. And if they are any uncertainties with what the project is, they can ask first to smooth it all out. 
As more most things in life, some days are easy and some not! Stay tuned to our journey!