03-16-22 Being an NPA (No Permanent Address)
03-16-22
Good day, everyone! How are you guys doing now that I'm back? I hope everything is going well for you. Actually, I had an account earlier, but due to several circumstances, I was unable to continue and became inactive on this platform. However, I'm hoping that I'm still welcome here.
So here I am again, eager to share with you what those reasons are, as well as the tale behind being an NPA, or as I like to call it, "No Permanent Address."
Today is March 16,2022, the third month since Super Typhoon Odette(Rai) devastated certain areas of Visayas and Mindanao, affecting millions of people, resulting in thousands of injuries and deaths, and hundreds of persons missing in various regions of the Visayas and Mindanao. According to what I heard, the damage to agricultural and infrastructure is estimated to be worth a billion pesos. Many things were impacted, most notably sources of revenue and livelihoods.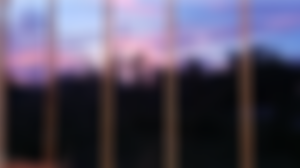 Following the typhoon (from my gallery)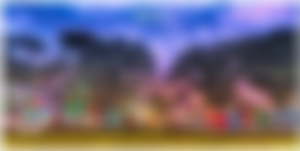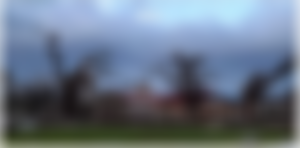 courtesy of Facebook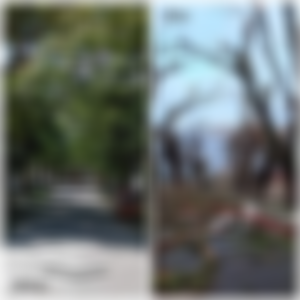 courtesy of Facebook
In my 27 years of existence, I can claim that Super Typhoon Odette was the most powerful typhoon to ever hit the Philippines, and based on my own experience, everything changed in just 5 hours. That was the most sad and traumatic event I've ever had, especially for those survivors who had lost their loved ones and all they had ever known.
Because to Super Typhoon Odette, there are widespread power disruptions in Southern Leyte, which is one of the most severely hit regions. The major reason I abruptly stopped writing and uploading an essay was due to a power outage and a lack of signal. And the Super Typhoon Odette has kept us in the dark for the past three months.
We witnessed a number of youngsters on the street after the typhoon, yelling at passing automobiles and asking for aid, as well as asking for food and drink. It was difficult to watch them wait for someone who could assist them. And, thankfully, there are many others in the organization who are willing to assist.
My partner's job was also affected by the typhoon; he was out of work for two months because his computer, as well as all of our belongings, was drowned, forcing him to stop working; additionally, the apartment we were renting before was also destroyed by the typhoon, forcing us to stay with my in-laws for the time being.
Because there is still no power or electricity in some parts of Southern Leyte, we are presently renting in Bato Leyte to allow my partner to continue working. As a result, we have become an NPA, or "No Permanent Address," because we constantly relocating from one municipality to the next.
FINAL THOUGHT:
It's quite difficult to go through such things, especially as a survivor of Super Typhoon Odette, which left an indelible impression on everyone who was affected. That was the worst nightmare, but thanks to God, we are still alive. It is extremely difficult to move on from yesterday's situation, but we must fight and move forward in order to see the beauty of tomorrow. "Life must carry on," says another.
Please accept my apologies for my grammar; I am not a native English speaker and am prepared to take any corrections.
Thank you for taking the time to read this. Have a wonderful day. Never give up and keep battling. ❤️💪
My gallery's lead image