Women's Anxiety In Their Late 20s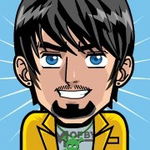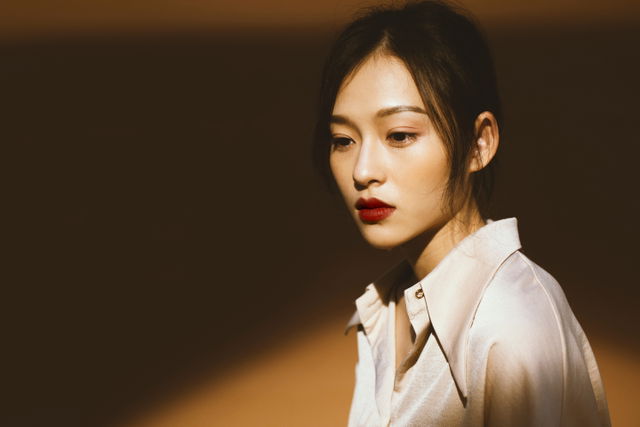 Time goes on and the number of a person's age is getting bigger. When people face childhood, everyone wants to be an adult. Some of them dare to mention a number of great ideal dreams such as pilots, astronauts and others. But as adults, we face the fact that it is very hard to achieve and only a few people can make their dreams come true. 
This includes horror questions that are often asked by family, relatives and other close relationships with women. Women often avoid questions about marriage and the types of men they are approaching. So, is the man well-behaved, loyal and honest with you? this answer, only you can answer it and understand how you feel. 
But, how do those people easily talk out loud about other people's privacy? don't they realize that those words might hurt the heart? Not everyone is ready for sensitive questions. But, this kind of custom in Southeast Asia or other parts of Asia has become a habit because it is considered as caring as a fellow human being. Women have their own reasons behind their decision to marry or not. No one can interfere with that right. So, that concern has limits.
So, whatever the reasons or factors that cause women to do something, we must accept it and don't need to comment excessively. It's their life and they walk on their own feet or they don't use your feet. This becomes one of the points of anxiety when women aged 25 to 30 years old because it is easy for others to judge other people's lives. If you are in a different environment or culture, you will never face this. 
After marriage, women's anxiety continues on child problems. Your spouse and parents may want at least 2 children. But, you can't do it quickly because you need to have better finances and time management. Mental and psychological preparation is also needed because child care requires patience, struggle to achieve what you and your husband expect. So, no one wants to be burdened by the presence of children. Although your parents want to see the results of your marriage. 
Then at the same age, women face the fear of their parents getting older and getting sick. Parents will not be the same as at productive age. After the work period is over, they spend time at home, resting and just want to see the grandchildren resulting from their child's marriage. Diseases also began to appear which caused their children to sacrifice work time to care for their parents. If the disease is severe, the children must be willing to pay for hospital treatment in large amounts (more specifically, if they don't have health insurance). So, women are afraid to lose time, energy and money on something they can't predict.
By looking at the weight of women's burdens, then we need to appreciate whatever they do. If women want higher education, husbands must support them. So, you can make your dreams come true together. Women also need their ideal place depending on what they want. So, people have to learn more about empathy, respect for women's achievements and other things.
Image Source:
1. Xframe Official | 177615 (also as a lead image).