Play With Police Tactics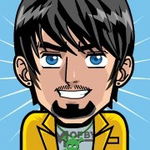 Most of the events that occur in this world are also dominated by the number of crimes and destruction. Crime news often appears on television, radio and the internet because it makes the audience aware that dangerous signals can occur anytime and anywhere. For some people, this news is so frightening and unsettling that they don't want to hear it. But, some people are enthusiastic because they want to protect themselves from crime, either it's individually or in groups.
From this problem, it is the duty of the police to regulate and reduce the crime rate in a city or area. This should have been the job of the police because they're already trained, armed and paid by the state to secure a city from any threat. They usually quell small-scale crimes such as theft of goods from minimarkets and also large-scale criminals. The biggest threat usually comes from terrorists who have big names because they don't just target individuals, they also intend to weaken the sovereignty and ideology of the state. So, they can kill anyone who doesn't like their ideology.
But, terrorists are usually equipped with strong-armed expertise and covert tactics that are difficult to track down. So, what did the police do to catch them? what they often do is usually carry out covert operations, disguises or the role of someone who is not recognized by the terrorists. Usually, they turn into farmers, traders or whatever to spy on the activities of the terrorists. It's like reminding us of childhood when we played roles such as chef, pilot and policeman. Then, there were other roles that I don't need to mention.
From a task like this, do you think doing disguises and spying skills is that easy? This isn't easy because it requires consistency in roles, hiding identities so that local residents don't suspect anything and thinking negatively about police disguises. There are certain tricks and tools owned by the police so that they are equipped with trained skills. But, I'm not going to talk about weapons or firearms here because I'm afraid read.cash won't allow me, although my post isn't meant to promote weapons.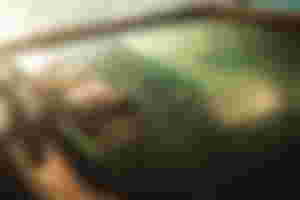 So, let's focus on the tactics that the police often use. Well, in certain suspected cases, they usually make observations about the location, what they can do, what disguises are suitable for that place and how long the disguise is carried out. Thus, strategic plans were carried out so that the arrest of the perpetrators was successful. To communicate, the police usually exchange information with tools such as "handy talky". They exchange important information about the target's state, situation and look for the right moment to ambush. of course, the information is confidential and they use a certain password.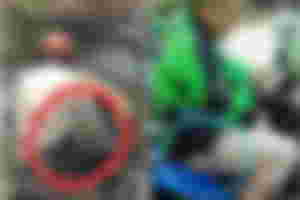 They usually always stand by with the handy talky so they can get in touch with other relevant police and hide it from anyone as much as possible. It doesn't matter what role the police play because their tactics can be anything according to the place and target they are focused on. In the example picture above, they can be scavengers of used goods and motorbike drivers. However, their characteristics can be seen that they have an important tool (the tool circled in the picture is a handy talky).
Below is an example of another image they often disguise: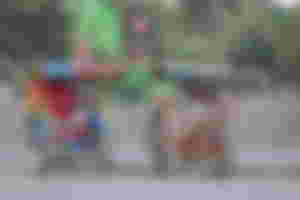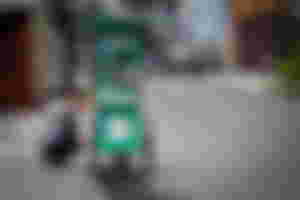 In conclusion, they can turn into roles that local residents can't predict. The police can change as smoothly and naturally as possible mingling with the citizens. Thus, no one is aware of the fact that they are the police. In fact, this method always works and is consistently carried out in various cases so that it becomes a reliable trick or tactic to open criminal cases that often occur especially in my country, Indonesia. Then, do the police in your place also have the same trick? you can tell me in the comments, thank you.
Photo Sources:
1. Pixabay | Mitrey (lead image)
2. Pexels | Athena
3. Quora | Edi Mawardi
4. Unsplash | Mufid Majnun
5. Unsplash | Hobi Industri