Hello everyone, have good and healthy days..
Today i want to give you easy and healthy meal recipe which we call "Kabak Ruyasi" which includes lot of vitamins..
This is my cousins recipe who lives in Izmir and who grows Zucchinis..
It is very easy to cook but you need to find the fresh veggies for sure if you want to have the maxiumum taste ofcourse!
Anyways, here we go..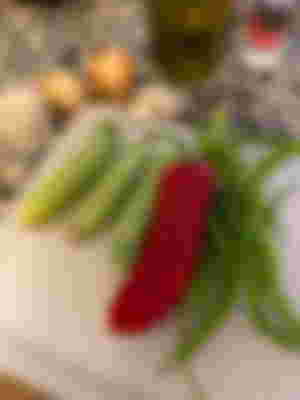 Ingredients: 
Zucchini (Marrow)
Onion
Garlic
Green Pepper
Sweet Red Pepper
Rice
Virgin Olive Oil
Salt
Yogurt
Black Pepper
Tomato
First of all we need to peel the Zucchinis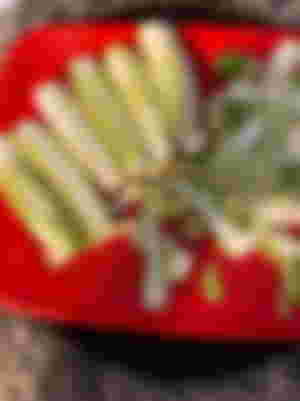 And than we chip the onion and garlic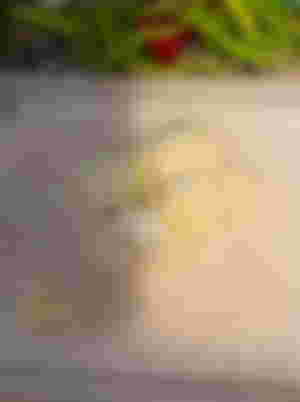 Now we need to put some virgin olive oil to the pan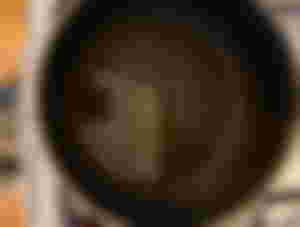 After 10 seconds you need to add onion and garlic and roast them together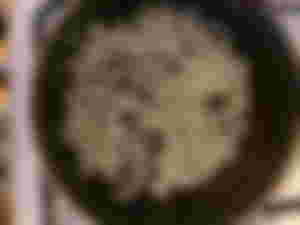 Now we should add green and red peppers and keep roasting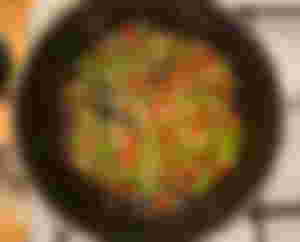 5 minutes later we have to add the Zucchini
Now we mix all of them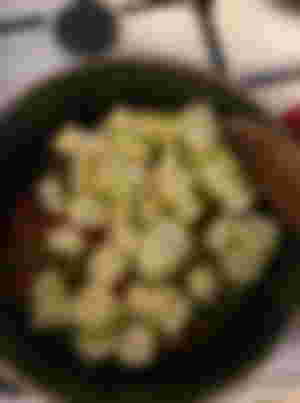 A minute later we have to add the boiled water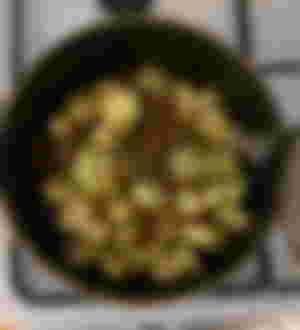 Now take your tomato and grate it and mix them with your meal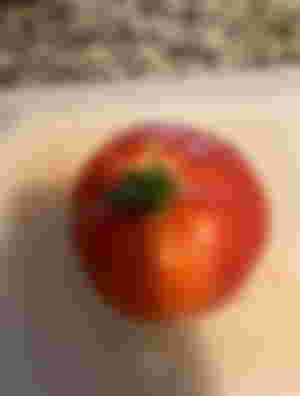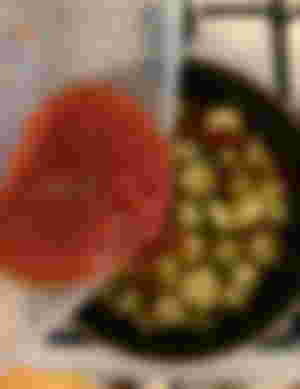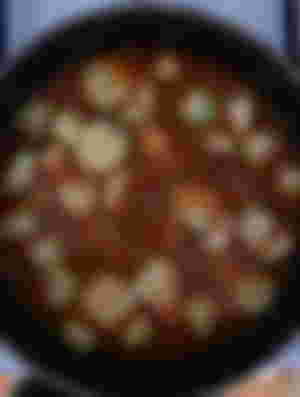 After that we add the rice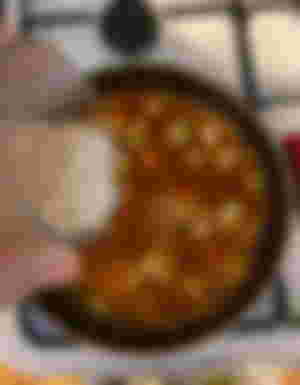 Now we have to cook our meal with the lowest heat for 40 minutes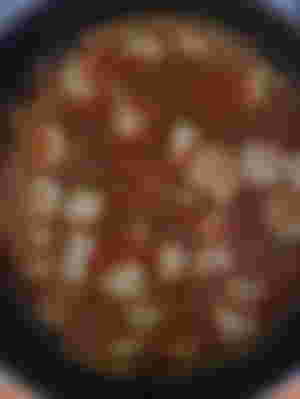 After 45 mins you take your creation to a plate and put it in the refrigerator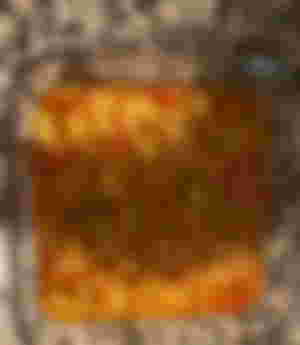 By the way you can prepare a yogurt sauce which would be great with your meal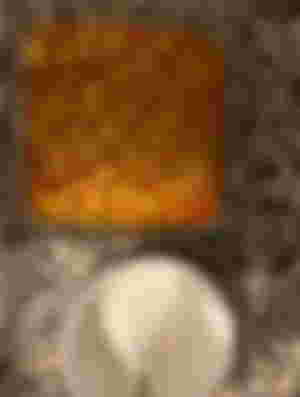 And now as always Bon Apetit for me :D