Shopping center with view of the Airport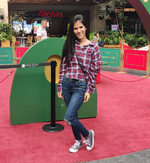 Hi everyone, I hope your whole weekend went great. For my part, it was incredible, it was quite an adventure. This is the second time we visited this great mall, but that time we didn't have that much time to walk around since we had company and the plan was to eat and walk around alone for a while. It has been almost a year since that time, so we decided to go to visit some stores and do a little home shopping.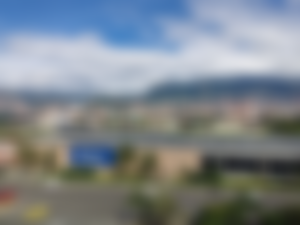 This mall, like the Viva Envigado located in Medellin, has an incredible view. But this one was even more special, since we arrived a little late and it was time for lunch, we decided to eat at a restaurant called Sata and its view was directly on the runway of the Olaya Herrera airport. We could see planes and planes landing and taking off.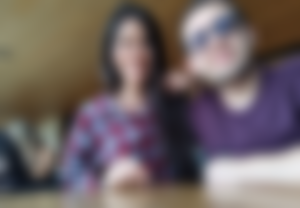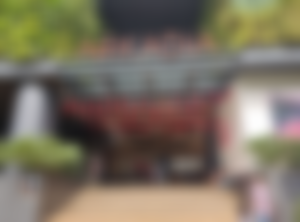 To get here we took a direct bus to Aguacatala, we stayed there and then took another bus called circular sur that would drop us all the way in front of the mall. This was an economical way to get here since from where we live the cab cost was quite high, so we decided to travel by bus but it was worth it, it is a very nice place and the best of all is that Christmas has already arrived there.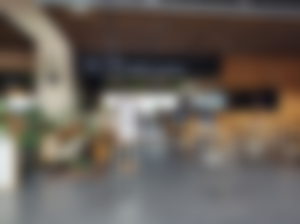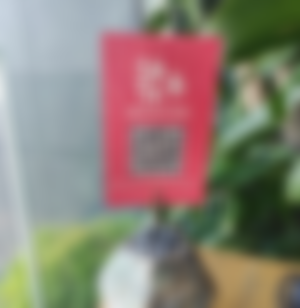 Choosing at the food fair where we were going to eat, we passed by the Sata restaurant and see their menu from the entrance with the QR code. Seeing the price of their burgers caught our attention since they were inexpensive unlike other places, plus they looked excellent for their ingredients. So we decided to try them. To begin with they brought our drinks, a hatsu tea for Jose and a coconut lemonade for me, which had an excellent presentation.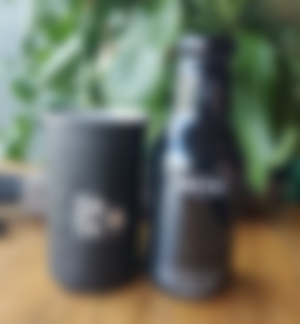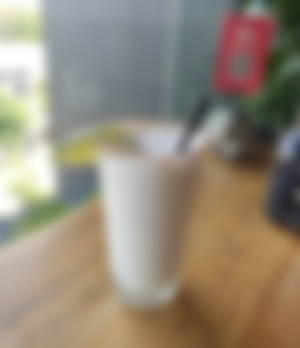 We were delighted with the view of the Olaya Herrera airport runway, I lost count of the number of planes and planes we saw arriving. In the meantime, the waitress asked how we wanted the meat for our hamburgers since their meats are usually prepared 3/4 but we wanted ours well cooked, so it would take a little longer for our order to be ready on the table.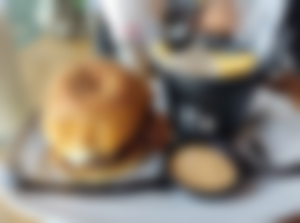 When we finished eating, we decided to do our respective shopping and continue walking around the mall. We were surprised that they already have it very decorated in Christmas style, there was even going to be a light show at 6.30 pm for which we decided to stay and enjoy it for a while. I find the Christmas decorations in Medellin so incredible that I think it is one of the things I like the most.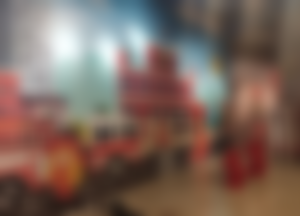 They have so many things for the kids to enjoy, from little horses, to chairs that turn around while you are sitting. I saw a lot of kids having fun here and when it was time for the lights switch on, the mall was packed with people. It was wonderful, I just wanted to watch the show for a while and then go back home to rest since it was long hours waiting for the event which was very nice for the whole family, plus they were giving away candy.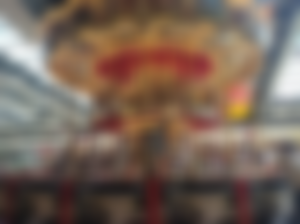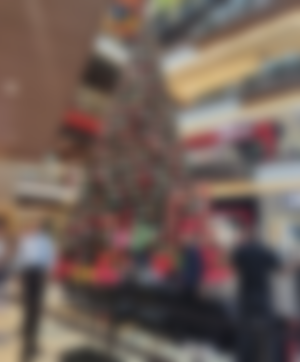 A nice place to share with the family and with a wonderful view for the airplane lovers. That was all for today, I hope you liked it and I hope to continue knowing more places like this and continue seeing incredible Christmas decorations. A hug to all of you.