"One Good Tuesday"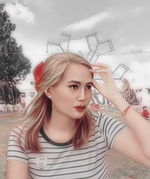 March 14, 2023
Tuesday
Early this Tuesday morning, most in our neighborhood are busy preparing their kids for school since classes resumed again yesterday. Yet I and my kids are left to stay at home.
To be honest, I had long sleepless nights for almost 2 weeks until presently. There was an emergency that happened last March 6 in the family.
My cousin had an accident while driving his motorcycle, he was rushed to the hospital, unconscious for hours since he got his head hurt badly and that made the whole family worried and anxious for weeks now. But God is good, with constant prayers he doesn't need surgery and was discharged from the hospital last Friday and can continue his treatment at home.
It was a huge relief for the family.
Later that, my kids began sick too, while I just recovered from sickness too a week before the accident with my cousin occurred. My eldest son first had an onset fever for two days and followed by a non-stop cough which made him skip school last week. Since I got stock medicine for his cough, I was so confident that he will be fine the following days. While my secondborn son got sudden red rashes on his face.
It was so sudden that at first looked like he got slapped on his face.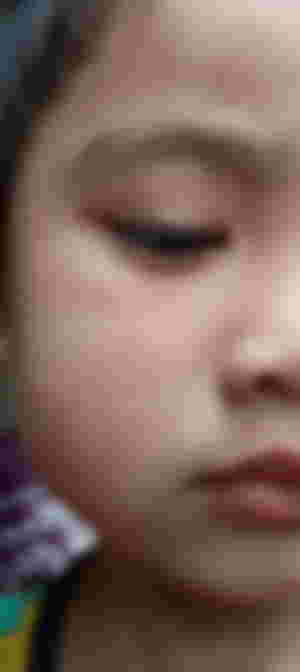 The rash was on his cheeks and it made me and my husband worry since there's a viral disease circulating in the town with a rash as one of its symptoms, Hand, Foot, and Mouth Disease or HFMD.
To lessen our worry, we had him checked up and found out it was an allergy, a skin allergy. The doctor said the possible cause of it was the soap we used on him. We chose to stop using the soap (Dove white bar) and just use ordinary soap such as safeguard.
Thankfully, it's curable and the doctor said there's nothing to be worried about. He prescribed him a Cetirizine syrup and OTC cream for his rash.
However, because of the hot weather we faced recently, the rash didn't fade away easily and quickly. While my eldest still has a cough, and we noticed his cough worsens yesterday. We decided to change his medicine and thankfully, his cough began to lessen.
Now we have so many medicines at home because of their condition.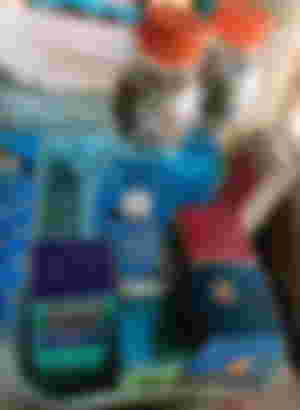 To be honest, it's indeed hard to see your kids suffering from sickness, if only I could catch their sickness, I would.
But then, while having my coffee outside, seeing them playing in their play tent, I felt relieved and thankful to God that despite the hard weeks, here, we survived and continued our lives positively.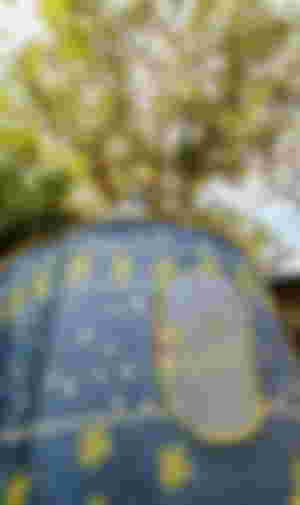 It was a tough month, frankly speaking, I almost got drained because of tiredness and problems financially, physically, and emotionally. Yet, I chose optimism above all, that I know whatever happened has its reasons, and besides life is full of surprises. Some are pleasant, while some are surprisingly rough, yet it's still up to us how to react, and how to take it.
Also, the comeback of our dearest Rusty (@TheRandomRewarder ) gave me motivation, that my comeback here is one of the nicest decisions I made this month. No lie, I am surprised to see him on my notifications. I felt butterflies in my stomach, just like the first time I experienced being tipped by him. He is indeed back!
I know most users here are rejoicing and happy that Rusty is around again, the spirit and many hopes here came back too to life slowly.
Also, I am very pleased and grateful to see my virtual friends still remembered and welcomed me warmly again on my latest article published last March 13. Thank you so much for supporting me still despite my on-and-off activities over the past months.
Now, I am happy and praying that my kids will be cured totally and can attend their classes sooner so they won't miss too many of their lessons, and also I am wishing this site well and all the best. Welcome back to all who are back!
Let's hustle and thrive again, and make this site lively just like the old times.
It's indeed a One Good Tuesday. 🤍
Cheers for the new day, see you around!
by: @eommaZel 🥀
---