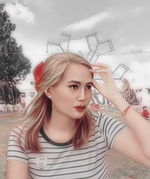 February 14, 2021
Happy Valentine's Day!
Can you feel the love floating in the air? Most people celebrate to this day sharing and spreading the love towards their significant other, if single, treating and spoiling themselves even just for a day. While some consider this day just like any ordinary day.
Love and adoration are not only for offering to people, but they can also be felt to something we can cherish in life too. So today, aside from spending moments with my lover, I'll express my love for BCH and these two platforms which made my life fulfilling and positive.
Since it's love month, it's time for sharing some love and affection with the people who made our years bright and full of passion. But this time, let's have a break and relax for a while, I know you have read, and heard that our beloved coin is pumping, ready to take off. Take a deep breath and feel the love floating in the air.
Maybe the critics who are doubtful or uncertain with it. As I read concerns about them (some BCH supporters) being attacked by haters and trolls. Last night, Telesfor posted about how toxic it is to be on Twitter since a lot of BCH haters are circulating the platform. Well, it's true, I saw how other crypto supporters posting and commenting rants against BCH especially when it's pumping, that it seems they don't like it to go higher up to the moon.
I guess not at all, ignore the toxicity of trolls and haters, and let's just strengthen our support and trust in BCH, and let our precious coin show them what it has to reach the moon. 💪🏻
This morning, a day full of love and enthusiasm greeted me. I saw how beautiful the greens in my wallet, BCH are pumping amazingly. Everyone is getting hotter and excited, so am I. And I believed it's time to make a new meme again and post it on Twitter. https://twitter.com/eommaZel/status/1360775604421812229?s=19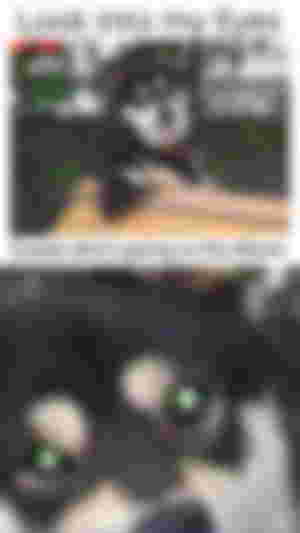 A user commented in my meme, with a starting phrase, "No way". It seems like he doesn't want BCH to go to the moon. Maybe he just pointing out his views, however, I don't want my day to start an argument or anything that can ruin it. So, ignoring is the key. And besides, more people like it. 😊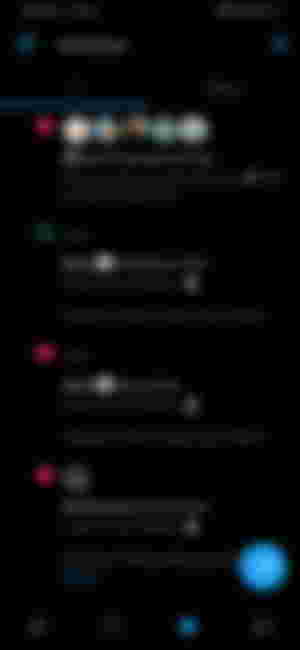 Haters for me don't matter, after all, the love and trust we, the BCH supporters, have are surely greater than the question marks and the negativities on their heads.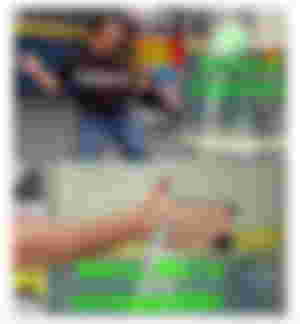 If you're new to encounter Bitcoin Cash, or if you're doubtful about it, it's time for you to change your mind.
Here are the most detailed answers to your questions. All were stated beautifully, truthfully, and clearly! Just click this link.
Okay, let's get started. Three weeks ago, I organized a fun challenge at noise.cash. Using a piece of paper and a pen or anything that inscribes, I wrote these phrases of appreciation to Bitcoin cash. I'm not expecting people to join but I'm pleased to see some users joined my fun challenge.
Here's the link on noise.cash - https://noise.cash/post/1x6vw9v1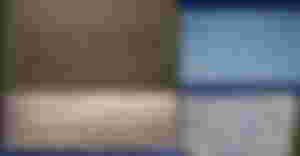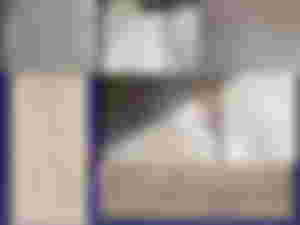 I never thought to see people in places I never heard of before. And I'm surprised how far BCH has reached throughout the planet. I love reading their messages, I love to look at their handwritten statements of appreciation. Though some submitted digitally, and just composed a message in the reply section, I accepted them too. It's still a message of gratitude and love for Bitcoin Cash so it's fine.
See? More people are getting the privilege of Bitcoin Cash. No matter which part of the world they are. BCH made it possible to make a wonderful community of support joining people of different races, different time zones, different religions and beliefs, and with different status in the society, but with one thing in common which is the faith, love, and appreciation for BCH.
And I thought, before Valentine's Day, why not make a fun game too, and show how grateful we are to be a part of the BCH community with the help of these two platforms (read.cash and noise.cash). So, I came up with an idea yesterday, February 13.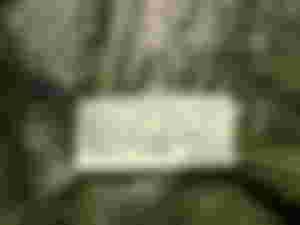 With my pen and a colored paper, I wrote this mini love message for BCH and BCH community. And made a game out of it posted on noise.cash. I thought no one will join since minutes have passed and no one commented yet. But I'm glad some join the little game.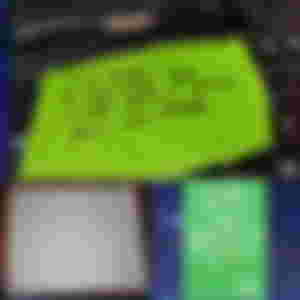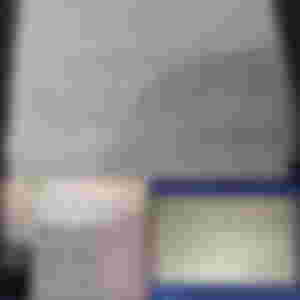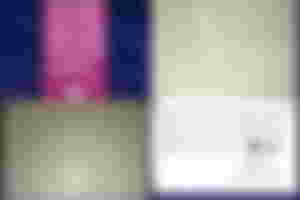 We all have the same sentiments, We 💚 BCH!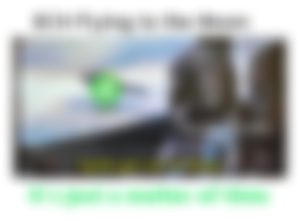 Yes, BCH is undervalued in the crypto market, and it has critics, haters, and trolls that are willing to throw negativities on it, well, I believe other coins have too, it's inevitable and a part of the ecosystem of cryptocurrency. For other people consider it as a competition, a race, that there'll be a winner. Yet, no need to compete with them, let BCH show them what it got!
Bitcoin cash has a strong line of supporters, and all we can do is to support them too and do our part to spread the good news of BCH. And that's why despite the "hate speeches" on Twitter, or in any platforms I'm in, I will keep posting and share my gratitude for BCH!
Your loving eomma,
---