Getting to Know: Try and Review
Nowadays as society keeps on improving and upgrading the services people need and want are also rising. The number of consumers is getting larger, therefore yields or new goods keep on coming too. Did you notice that there are lots of new products and brands popping up as the years pass by?

And because of too many brand names, sometimes this makes us confused about what product to choose or to just stick to the brand that we are used to.

Let me ask you first, are you open to trying and using products that are unfamiliar and new to you?

To be honest, sometimes based on my experience, whenever the specific brand or the product I am looking for is not available or out of stock, I have no choice but to try new products instead. And later on, I would realize that some goods are better and cheaper than the ones I am used to.

But why am I talking about this by the way? Simply because, there is a legit place online where you and I, as consumers can try "FREE" tests of some trusted brands and other unfamiliar brands to help us and other buyers like us to choose what products to select the next time we buy.

Try and Review is a platform consisting of a trusted community of consumers who test or try different popular or fresh brands online, where testers give authentic reviews of the product to help the community know and decide in choosing the best product for them and their household.

I know some of you are familiar with it, you can see some posts about it on different social media platforms, such as Facebook, Twitter, TikTok, Instagram, etc.

How can you get free products?

Simply apply & register on the site, make an account, input your details and you have to fill up their "Tester Profile" form, to know whether you are a parent with kids and their ages, what skin type, and other skin concerns you have (such as pimples, acne, or skin diseases, etc.), also the information of your hair condition too, your dietary preference, and whether you have pets at home.

In addition, you have to select the categories you are interested in.

Here's mine, I checked all the boxes because I am interested in all their categories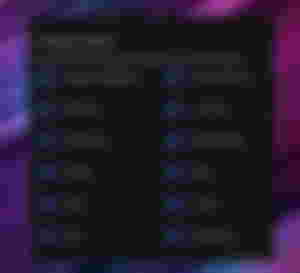 With this, they will know what products you are interested in and suit you for you to test.

After filling out the form, you will now have to provide the link to your social media so if ever you are selected to be a tester they can easily see your review published on your socials. Because if you're chosen to be a tester, you will receive a mission from Try and Review, including posting an honest review of the product on your social media.

And of course, you need to provide your contact details too.

Everything's Set you are now ready to Test!
To experience being a tester you first have to apply for a test of a certain product. Just go to the homepage or simply go to the menu and click "Tests", you can see what are the ongoing test of certain products on that page.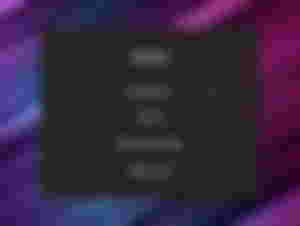 As of now, here are the current ongoing tests on the platform.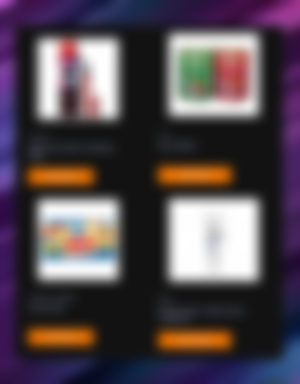 Choose which product you want to test and click Apply now. After clicking apply, the details of your mission if ever you'll be selected will be shown to you.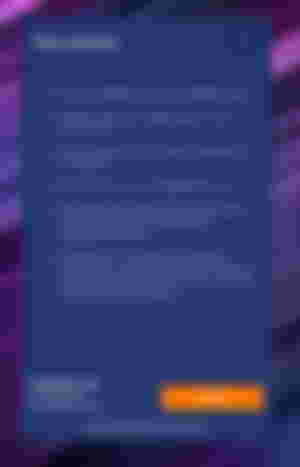 You can accept it by clicking start, and if you refused to do some of the tasks, you can just go back to the previous page and don't proceed.
Note that each product has a different mission.

As of now, there are many members of the platform, and if you scroll to the homepage you'll see also the ongoing tests, the newest products, the latest reviews given by the product testers, and some blogs in the community.
You can earn badges too by leaving reviews from your experiences of some products available for review on the platform. Leaving Revie will give you higher chances to be selected as their Ambassador and more chances to be selected for product trials.

Currently, I have several badges on the platform, to know more about these badges, you can more information on the "more badges" button.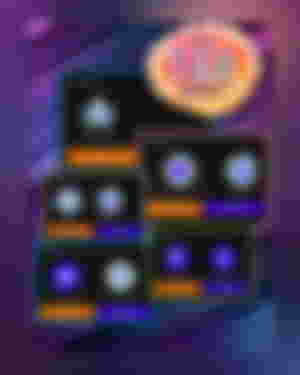 And if you'll ask if I have already received a test?
Yes, I have.
Despite I am not that active on the site, I luckily received a product to test just recently. And I will just write about more details of it in my next blog.🤗

So if you have free time, and love receiving free products, this can be enjoyable, especially for a stay-at-home mother like me, it's already a winning moment for me.

If you're open to testing products for free and willing to give an honest review on the platform you can join here at tryandreview.com/ph
If you want me to be your referrer here's my referral code: 1257431
But it's not necessary to input referral codes though, I don't know why there are referral codes either.😅
Ps: this is only available in some countries including the Philippines, Singapore, Malaysia, etc.
Just try it out, there is no harm in trying, right? 😉
That's all for today, thank you for reading! Hope you had a wonderful time!
See you around.
- @eommaZel