Experience unique and diversified Vietnamese cuisine with a culinary event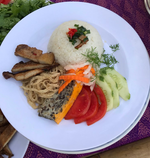 I travel with a different perspective. Vietnamese cuisine is rich with diverse and delicious dishes. However, each region has different cooking methods and flavors. There are 63 provinces in Vietnam and each province has its own unique cuisine. Last weekend I was very lucky to attend a special event organized to introduce and endear Vietnamese cuisine to foreign tourists. Let's discover it with me today in this article.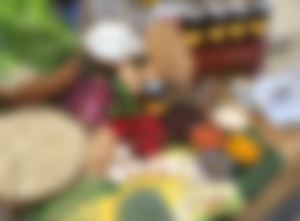 The event promoting Vietnamese culinary culture was organized on a large scale at the Nam Cuong Hotel in Nam Dinh city. This is a long-standing land in Vietnam where many typical dishes like Pho come together. Vietnam in the shape of the letter S and we will find dishes from 3 regions in my country, North - Central - South
Northern Vietnam is characterized by a salty taste, dishes are often cooked with fish sauce. Some typical dishes of the North, such as spring rolls, Pho, cakes made of glutinous rice flour or rice flour and especially green tea.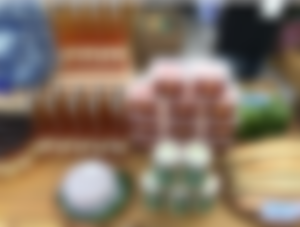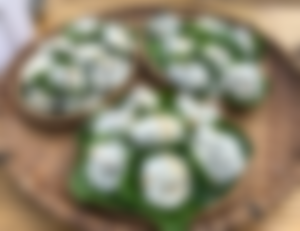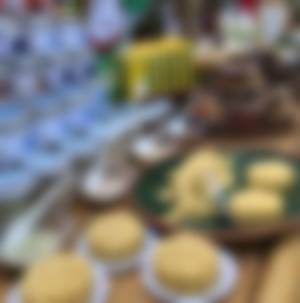 Green tea is grown in some high mountainous areas such as Moc Chau or Thai Nguyen. The green tea hills will be harvested and processed to create premium tea packets. Depending on the skill of each person, the taste of green tea will be different. The highlight of the event is Tan Cuong green tea, with the artist Ms. Hien pouring tea for visitors to enjoy. The green tea is a little bitter at first, but when finished, the final taste will be an unforgettable sweetness.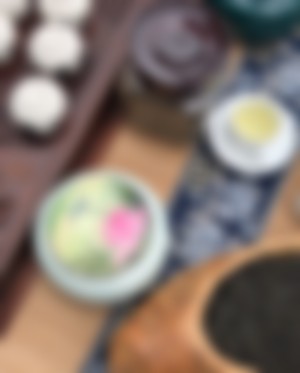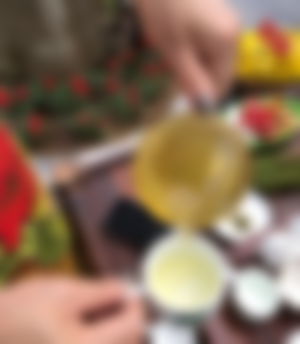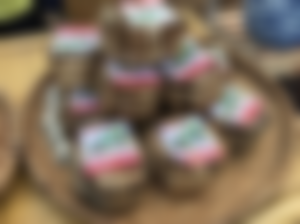 Pho is meticulously cooked by the chef. The delicious broth cooked from beef bones is simmered for a long time with spices and the noodles must be very thin. Pho is also one of the Vietnamese words in the world dictionary. If you come to visit Vietnam, you should definitely eat this dish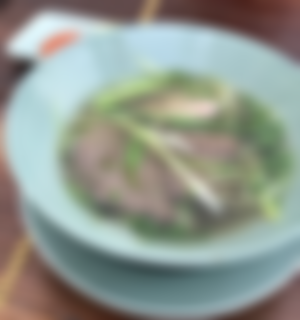 Typical dishes in several provinces in the northwest of Vietnam are dried buffalo meat and wild vegetables. The vegetables are quite fresh and tasty, but can only be grown in cold climates such as Sa Pa or Ha Giang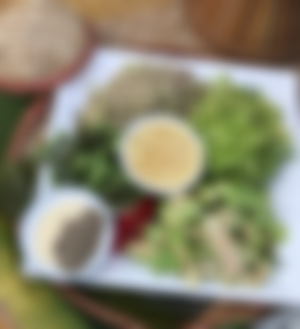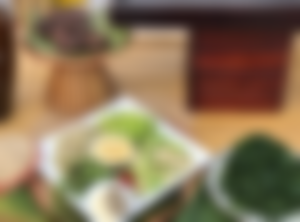 People in the center usually eat very spicy food, almost even in the soup, chili or hot pepper is added. This place is famous for dishes like Quang noodles, Cao Lau, jellyfish noodles, fried fish, Hue beef noodle soup. I like the food in Hue the most because of its variety and affordable price
Look at this pot of fried fish, cooked with a lot of chili peppers, isn't it, and it's very eye-catching. It is also home to some beautiful beaches and seafood. Jellyfish salad is a must-try dish when you come to Nha Trang or Binh Thuan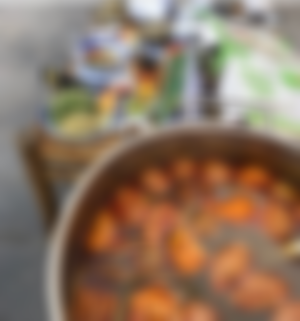 Especially Quang noodles are cooked with many spices such as turmeric, lemon, lemongrass, chili pepper, roasted peanuts, onion, cinnamon anise and many others. It must be said that food is an art and learning all about Vietnamese cuisine is a long and very interesting journey of life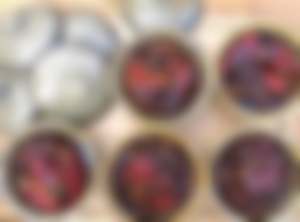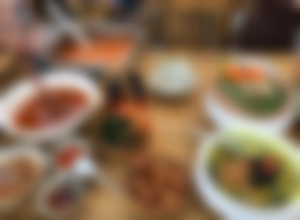 Unlike in the North, people in the South like to eat sweets, sugar is added to most of the dishes. If you are traveling to Saigon, you should definitely try the dish "Cơm Tấm" once. The specialty of this dish is that the ribs are marinated and then grilled, very fragrant and delicious, and the eggs are beautifully golden. The broken rice dish is usually served on a round plate, the rice is sprinkled with some grilled fish sauce mixed with sweet and sour sauce and served with sour foods.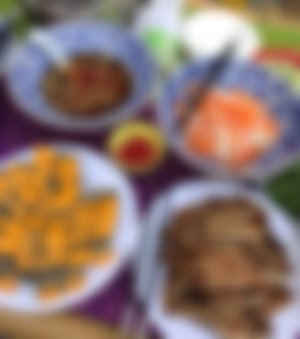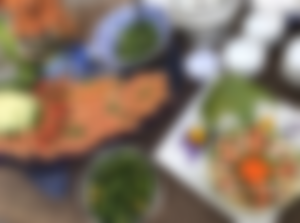 Vietnam is the country that makes the most water dishes in the world, dishes like noodles, pho, noodles are all eaten with broth boiled for hours from pork or beef bones. If you come to my country I am sure you will enjoy the food and gain weight😂
Thank you so much for reading my post today. When you are in a bad mood, eat something you love and then you will feel much better!