Expecting a postman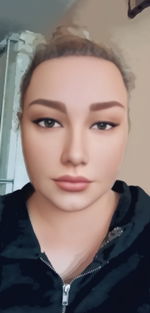 When I was a child I used to write and send letters.I actually had a lot of pen friends worldwide.The postman was as a family member,he was delivering mail every week. There were colourful letters,postcards,small booklets and wrapped stamps. We used to exchange many different things,especially music CDs,stickers and postcards. It was really wanderful time. The happiness was very huge,and I was so happy while reading about new things,learning new languages ,exchanging ideas about new cultures. My penfriends were from Africa,Sweden,Japan,Korea,Iceland,Finnland,Australia,Spain,Poland and Russia.When the Christmas was coming ,the letters were full with stickers and beautiful cards. I was very exchited when I holded some new Christmas card in my hands. It was a custom to send cards not only to penfriends,but to relatives,neighbours and collegues. Best wishes and beautiful cards were the best presents for New Year or Christmas.They were under tree,on the shelves or even on the walls.I used to check the mail box as often as I could,hoping I will find something there.Nice memories.
I was receiving cards and letters till my twenty-forth birthday.After that it was rarity to receive some letter .People started sending e-mails instead of real snailmail,e-mail you receive immediately but for snailmail you can wait for months.But the beauty was in waiting.
Recently I received new card for Christmas from a special person.It made my day . I was so happy.It recalled my beautiful memories of exchanging real mail in the past. This card as a special place under my Christmas tree.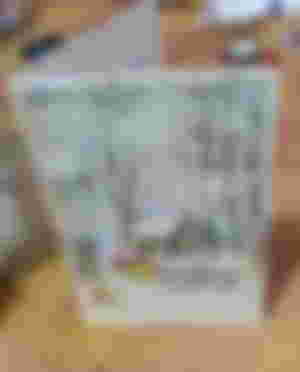 I also sent few cards for Christmas to some special people,I hope they will enjoy it too.
Do you like to receive Christmas cards?
Thanks for reading my article.Greetings.