Enjoying hot chocolate
Yesterday my the oldest daughter told me that she wants to pay some drink or whatever we choose,using her own money, she received as a birthday present.She asked me to take her and her sisters for a walk and to have a rest at some caffee restaurant in order to drink hot chocolate.I was happy to have a walk with three of them,(the youngest stayed at home with her dad)on beautiful afternoon.
At first we were at park .They played and enjoyed in the park activities.There were some friends,do they played together.The weather was pretty nice.When they were tired enough they asked me to continue our walk.
As I have promised we visited a local restaurant called > Amsterdam ,and she has ordered three hot chocolates for three of them.
Dora was happy to pay the bill. It was Her desire to pay with her own money. She Said it makes Her happy.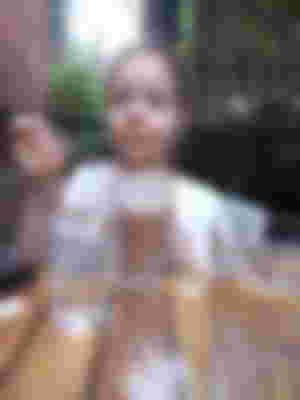 Ana was happy too and enjoyed her hot chocolate.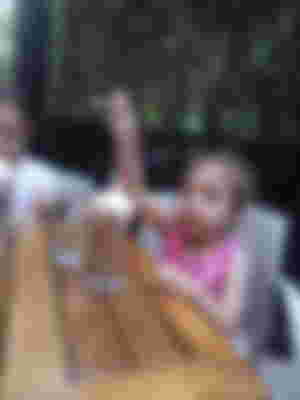 Ellie didn't take care while drinking so her T-shirt was broken because of chocolate.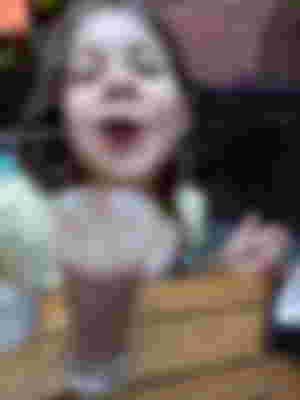 It was nice and beautiful walk with beautiful daughters.I am glad we finally had our own time,just for four of us.I can't wait the babies' growing up,so we can take her to the similar walks when she Is ready.We could talk about different topics and enjoy drinking hot chocolate.
Thanks for your time.
Greetings