When we hear about the Lord's army our minds goes to Ephesians 6:13-17, were the bible talkes about the Shield of Faith, Helmet of Salvation, Sword of the Spirit.
( These are important facts and also our primary weapons)
The Army
The word Army according to oxford dictionary, its an organized military force equiped for fighting on land. Therefore in any country or nation, we two groups the military and the civilians.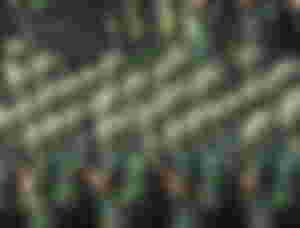 Christians today carry this same mentality to the christain fold, when we hear the Lord's army, we feel its referring to the Pastors, Prayer Warriors, Spritual workers, Intercessors etc. We fail to understand that in the Christian fold, there are no civilians, we all belong to the Lord's army.
How does one become enlisted?
To become part of the Lord's army, one needs to accept Chirst as Lord & saviour. You are automatically enlisted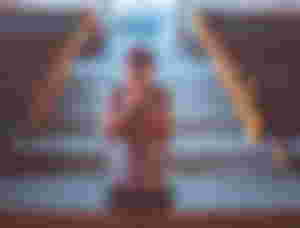 Why does God need an army?
In the world today, we need an army to fight ( going to war ), to protect, peace keeping, promoting law & order.
Does God need an army for protection?
Does God need an army to fight his battles?
The answer is NO!!!
God Has an army because he wants to, because He chooses to. In the Christian fold the duties of an army is not just fighting spritual battles or interceding it is to...
i. To preach and spread the gospel. Mark 16:15KJV , Matthew 24:14KJV
ii. To stand as witness. Matthew 24:14KJV , Luke 24:46-48KJV , Acts 5: 32KJV
iii. As a means to draw others to Christ. Matthew 5: 14KJV, matthew 5:16KJV
The work of God is not ment for one person alone, we all have our roles to play.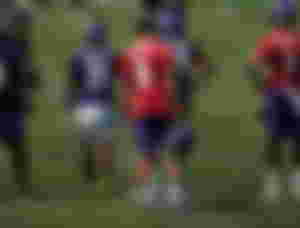 Functions & duties
◾️Doing good because of God's grace Titus 3:1-7
Belivers should always remember to summit to authorities, show good example to thoes around us.
Qualities Of The Lord's Army
◾️Love one another. John 13:35 , 1Corinthians 13:1-3
◾️Obedience to the word John 14:15 , Luke 16:46
◾️Bearing Good fruits Galatians 5:22-25
Are you in the Lord's Army?