Saturday is really a tiring day because from monday to friday , I go to work and finish all stuffs , then saturday I do the household chores , like wash the clothes clean the house, not just clean but do the general cleaning , will do the carwash , gardening and so on.
Now , its sunday , after church its time to relax and meditate . Preoaring myself for a very tiring week again. Im choosing the beach for my relaxation place because of the essence of the salty water and the cool breeze in the morning of the waves..
Here are some photos that I captured.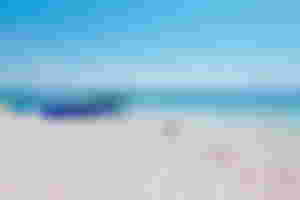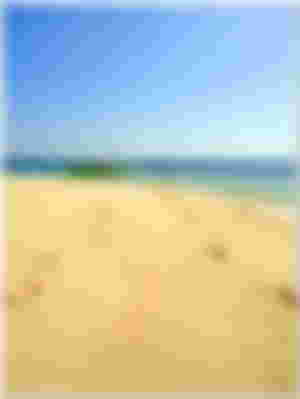 The reflection of the water and the sky is perfectly made by God that soothes my mood..
Thanks for reading my article my friend hoping to gain more support from you all.