Hi everyone , this article is related to Filipino meryenda ( snacks ). I'm gonna show you my favorites!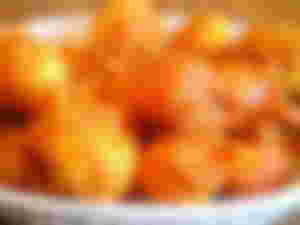 Kwek-Kwek ( Quail eggs )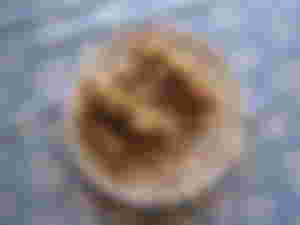 Tinurok ( Glutinuos Rice flour and sugar )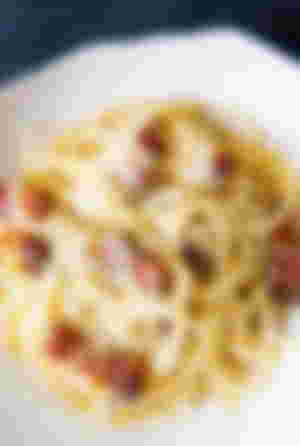 Carbonara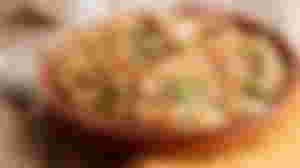 Pansit Bihon
Spaghetti
Pansit Palabok
If you wish to know there ingredients and how to cook kindly like this article and leave a comment below the I will publish my very own recipe.
Thanks for dropping by!