I really fell in love with Harmony the first time I transferred ONE tokens. They boast 2-second finality and near-$0 fees, and it worked flawlessly as advertised.
Now that Viperswap is just getting started, I was pretty excited to try it out. Viperswap is forked from SushiSwap, which is forked from Uniswap, so you can easily think of it as "the Harmony Uniswap."
Viperswap is very much in its infancy, and it doesn't have all the coins you'd see with its ancestors. It wins massively, though: it's fast and cheap! That makes it really easy — and fun — to experiment with.
In today's article, I'm starting with just $20 in ONE, and we'll head over to Viperswap and add funds to a liquidity pool and stake the resulting LP token for even greater rewards.
If you'd like to follow along at home, I started by buying $20 of Bitcoin Cash with my debit card and Uphold wallet, then sending the BCH to BinanceUS. (Why Bitcoin Cash? Find out here!) This was done to avoid lock periods with the funds and pay minimal fees. Once my funders were deposited, I swapped them to ONE, and that's where our story begins.
---
Viperswap works like many web3.0 applications. You connect your wallet and — boom! — you're ready to go. So, to use Viperswap, we first need to move funds into a wallet.
I'm using the MetaMask browser extension. One hurdle to overcome is that you need a "one1" address to send your funds to. Getting the address is easy, but it's a manual two-step process.
First, you need to add the Harmony Mainnet to your MetaMask account. This is done easily enough by following the instructions provided by Harmony here.
Once you've created the account, copy the "0x" address from MetaMask and head to the Harmony blockchain explorer. Search your 0x address, and you'll find your one1 address. Not super hard, but not exactly intuitive, either.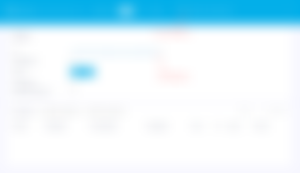 With your one1 wallet address, you can withdraw your ONE tokens from BinanceUS just as you would any other token. When you do this, you'll experience speed and low fees that will blow your mind, so hang on!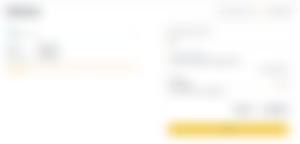 Once the transaction processes, you should immediately see funds in MetaMask. (Even though I was expecting it, I was still amazed by how fast it happens!)
We've got tokens, now let's play with Viperswap. Viperswap has four main applications: Swap, Pool, Staking, and ViperPit. Today, I'm going to cover Swap, Pool, and Staking.
I want to earn some VIPER tokens, so I'll contribute to the ONE-VIPER liquidity pool. This means I need to convert half of my ONE tokens to VIPER. (Author's note: it turns out that some of my deposited funds with BinanceUS were still locked, so I'm doing the tutorial with just 200 ONE, or about $10.)
With my wallet connected, swapping tokens was a breeze. Just pick how many I want to swap and click Swap. It's essentially $0 in fees and instant. In the blink of an eye, I have 28 VIPER.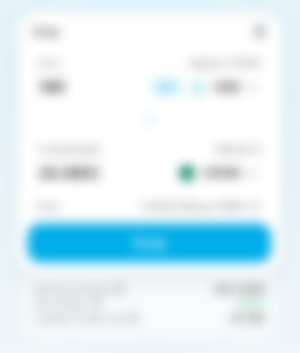 Now let's add some liquidity. Just click on the Pool tab, and click Add Liquidity button. I selected to provide VIPER tokens and used the MAX button to contribute my entire $10 to the pool.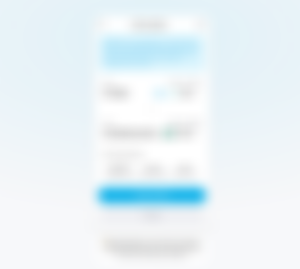 After approving the transaction, you're presented with another dialog that lets you know about the pool you're contributing to. Not surprisingly, my $10 is good for less than 0.01%, but that's okay — we're here for the experience! Click the Supply button to supply funds to the liquidity pool.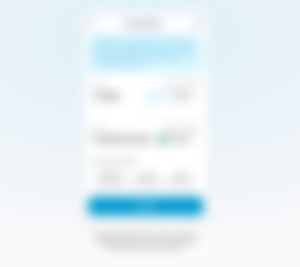 In exchange for supplying liquidity, you receive LP (liquidity pool) tokens. My contribution was good for just shy of 53 ONE/VIPER LP tokens.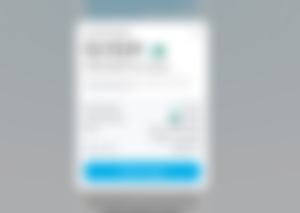 Finally, we can stake our LP tokens to earn more VIPER rewards. Go to the Staking tab, and click the Deposit button that corresponds to your LP token — in my case, the ONE-VIPER token.
You'll once again receive a transaction approval box with details about what you're doing. Go ahead and approve that. (Or don't — it's a free world.)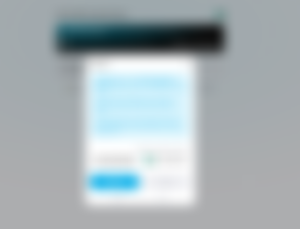 And for the final step, click the Deposit button.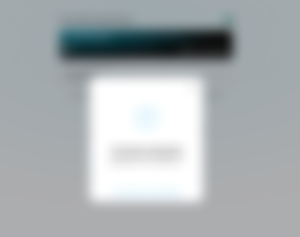 That's it! You're done. You will immediately start earning rewards.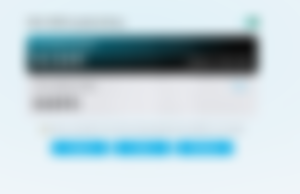 ---
Viperswap is pretty amazing. In this story, I covered how to take just $10 in ONE, convert half of it to VIPER, add to the ONE-VIPER liquidity pool, and stake the resulting LP token.
The entire process took me about 15 minutes. That's less than the time it took for the BCH transaction I mentioned at the beginning of the article to process.
The entire process, which took about 5 transactions, cost me less than a penny in fees. That includes withdrawing funds from the exchange, swapping half the tokens to VIPER, adding them to the liquidity pool, and staking the resulting LP token.
I've also been writing the article in real-time as I do this, and in the time it's taken me to write the article — about 15 minutes — I've also earned 1 VIPER token.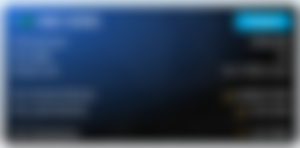 How amazing is that!?
Everything I've experienced with Harmony is completely blowing my mind and re-writing my expectations for what cryptocurrency should be. I was exploring and experiencing Viperswap for the first time, right here, in real-time, and it destroyed all my expectations.
Great job, Harmony. Great job, Viperswap. I'm really looking forward to the future!
---
This article was originally published on This Crypto Life on March 13, 2021.
Lead image by Austin Lowman on Unsplash