Last weekend, VenomDAO announced that the upcoming week would be DeFi Week on Viperswap. Each day, they're launching a new pool with a different defi token: AAVE, SNX, YFI, 1INCH, CAKE, SUSHI, & UNI.
To earn rewards, all you need to do is provide liquidity for the token of your choice paired with VIPER and stake the resulting liquidity pool (LP) token in the rewards pool once it's available. All the operations in Viperswap are performed on the Harmony blockchain, and they're fast with virtually no fees.
The only thing that's maybe not so easy is getting the token you need. You can't do the swap reliably on Viperswap yet because the liquidity isn't there. So, how do you make it happen?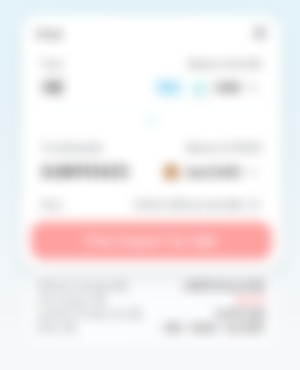 The easiest way is to use the Harmony bridge. The Harmony bridge allows you to easily move assets between the Harmony blockchain and Ethereum or Binance Smart Chain. (Due to fees, I recommend using BSC, if necessary!)
Harmony Launches Binance Smart Chain Bridge
A guided look at Harmony's Ethereum and Binance Smart Chain bridgesThis morning, I decided to prepare for the week. The PancakeSwap pool will launch on Friday, so I needed to get some CAKE. Here's the step by step breakdown:
That's it! I didn't track fees very closely, but I think the entire sequence cost about $2 and took about 5 minutes. With CAKE in my Harmony wallet, I can now add liquidity and wait for the rewards pool to launch on Friday.
PancakeSwap has several of the other DeFi Week tokens available, too. You can follow the same operations to obtain YFI, SUSHI, & UNI.
I love seeing so much action on the Harmony blockchain. Everything is fast & cheap, making it fun to play with, unlike Ethereum, where a misstep can cost you $20. (Sorry to throw shade at Ethereum; I still love it — just fix your fees!)
For a step-by-step tutorial of earning rewards with Viperswap, check out this tutorial.
---
This story was originally published on This Crypto Life on April 20, 2021.
Lead image by Petr Ganaj from Pexels