What Else should Crypto.com do to be more Valuable on the Market
There is no doubt that Crypto. com has done a lot of work in the Cryptoverse in terms of advertising and working toward mass adoption. I am sure there is no other Crypto that has done like Crypto.com in terms of Crypto awareness. Just a short brief, they got into partnership and bought the naming rights of Staples Center, they bought 2 crypto exchanges and in Feb they are getting into "Super Crypto Bowl".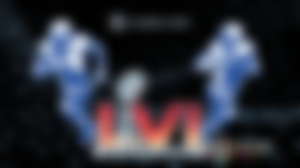 The Super Bowl commercials will bring in more attention in to the Cryptoverse especially on CRO adoption. There are chances that a lot of investors will be tempted to buy CRO and stake them on their Visa and enjoy the cashback's whenever they purchase something using it.
What Else has to be done?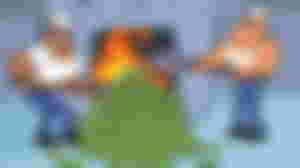 Um sure Crypto.com has done the largest burn in history when it burnt 70 billion tokens from the circulation and now left with 30 billion. Well the supply is still too much and some CRO's has to be put up in the blast furnace. There has been questions about Crypto.com being able to overtake Binance and become the biggest crypto exchange platform in the world and there were projections that if CRO reach the same market capitalization of Binance then 1 CRO will be worth $4 and that was before the crypto winter but today it will be worth $2.9.
If they do massive burns and burn a lot of CRO and maybe leave only 1 Billion then the price of CRO will be $73 with the market capitalization of Binance. I am sure they have this in plan so i think maybe if they reach a certain number of users like 100 000 000 users they will burn some tokens. So we expect to here some news once they reach a certain target of their user-base regarding the token burning.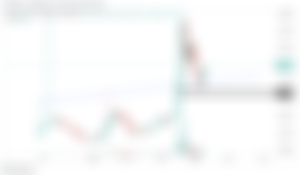 The above screenshot is of CROUSDT showing a new dawn which has just arrived and its a healthy chart. I expect the CRO to close the year 2022 trading above $1.45 and with the current bulls charging up we a likely to break the all time high in less than 2 months. CRO is a long-term investment and its a token worth to be held for even mo than 20 years because they have long-term plans.
Also Follow my Links for more of these article and earn for writing and reading on Publish0x and Read.cash and my Twitter.