Crypto.com Accumulating Momentum through new Partnership
Crypto.com is so dedicated when it comes to making sure that their brand is well known worldwide. They always get into whatever that makes them on the spotlight. Looking at their partners list u will see they are more into sports partnerships, its because almost everyone love sport and if they partner with sport partners they are guaranteed that their brand reach out to multitudes.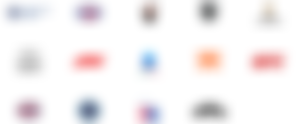 Multiyear Partnership with Lebron James and the Lebron James Family
Last year Crypto.com signed the naming rights deal for more than $700 million with the staples center, and on 25 December their contract began. As we know Staples Center is the home of Sport and Entertainment and it also happens to be the home for Lakers and clippers. If you did not know Lebron James is a well known Basketball player and plays for Lakers. On 28 January 2020 Crypto.com, Lebron James and Lebron James Family got into a partnership to help the Akron Kids is learning about the future of the Internet "Web 3". The Following tweet was made by Lebron James: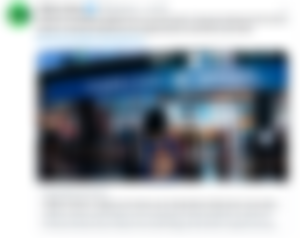 Since Staples now Crypto.com has been the home for Lakers this means a lot of people will embrace the CRO because a Basketball legend is in partnership with the Crypto.com and this will spice up the Staples Deal. Just looking at Lebron's followers, he has 50.7 million which means the Crypto.com will soon be known worldwide. So from the recent partnership we expect CRO to be building its momentum waiting for the other good news.
What Cooking Up Next?
This coming February Crypto.com will run its 30second "Super Bowl commercial" and paid $6.5 million and we expect a lot of viewers turning to be investors of CRO. We can see Crypto.com has dedicated so much into advertising and surely this will one day payoff. They are giving heir investors adequate reasons to buy and HODL the CRO token because they are trying to be the face of Cryptoverse.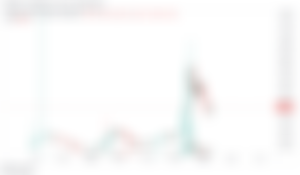 The above CROUSDT weekly chart is showing that the price has been held up at $0.4 and its likely to gather momentum at that zone. When the Superbowl starts we will see how the market will react, but just from the looks of he thing this token is so bullish.
Closing Thoughts
Recently i have seen a lot of investors trying to project where CRO will be and some were saying CRO will hit $400 in 2025 and some criticized saying the supply is too much. For sure the supply is too much and for the price to get there a lot of burns has to happen. What i think is maybe the team want to focus more on advertising and let the word spread and when they surpass the 100million users then they do another huge burn and the price will surely sky rocket and those who were patient enough to hold will be smiling. That is what i think and lets see what happens on the super bowl and just wait for the burning news.