The Oregon Trail, Baker City
The Oregon Trail, Baker City
Our trip west towards Joseph, Oregon brought us through historic Baker City. We had some time so we took a detour to the Oregon Trail Historical National Monument. What a great decision.

As we walked up to the visitor center we noticed there was a presentation happening involving what appeared to be people of native American decent. Our timing was perfect for a weekly presentation they had just started.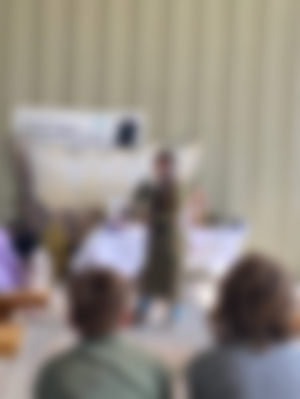 The visitor center itself was closed as the state had just shut everything down once again due to the China virus, but the stop was still worthwhile.
We got a personal tour from one of the rangers there.
We were quite thrilled to learn from the ranger there that if we stopped by a pullout on the way out towards Baker City, you can still see the wagon ruts from the actual Oregon trail, and in fact walk it if you desire! We weren't going to bypass that opportunity to see such American history.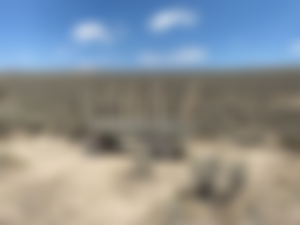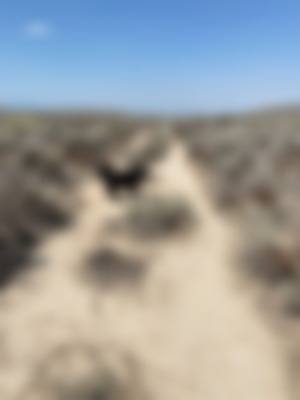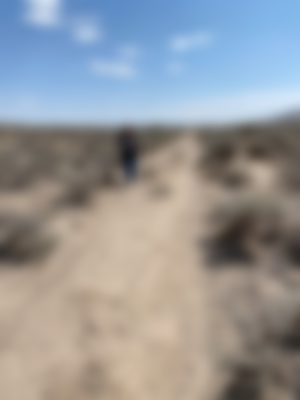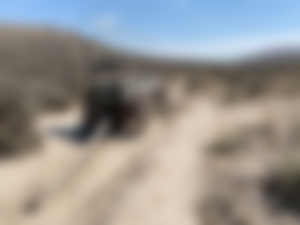 What a great stop and a great day.