Queensryche in Wyoming!
What a treat to find out that during our stay at the Sweetwater Events Complex in Wyoming, Queensryche is playing on 8/4/2021! You just need a fair ticket. What a great venue, great sound, and so fun to hear them play some old and new.

We walked around and watched the preparation, energy building. At least mine was. The venue was right next to one of the large exhibition tents, and was lined with beer vendors. Ok I'll have a couple, twist my leg.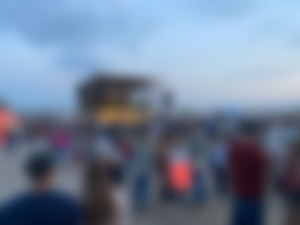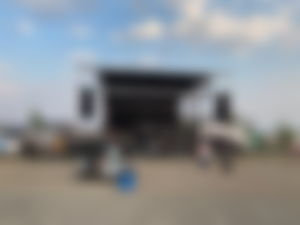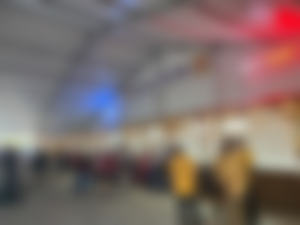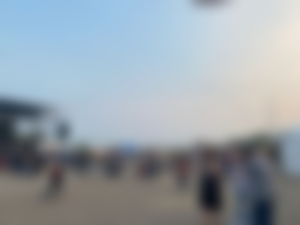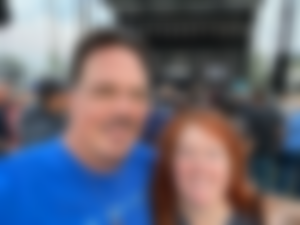 I captured a couple full length songs, I hope you enjoy 🤘
Queensryche in Rock Springs Wyoming