Oregon High Desert Scenic Drive
Our adventure this day took us around a roughly 200 mile loop, a 6 hour journey that was well worth the time and fuel. The jaw dropping beauty of this area is something I really hadn't expected. A map with names just doesn't do justice.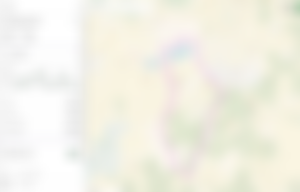 Our first encounter was to be some wild horses, just a few miles in from the south entrance to Sheen loop road. We got a tip from the host of Hines Pine Mill House in Hines Oregon, where we stayed for a night, that these horses tend to hang around there. What a great tip?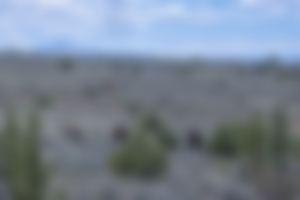 Our course took us south towards the city of Fields, OR. The view was stunning on the way down to Fields.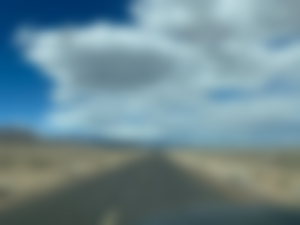 We stopped at the Fields station for a pit stop then headed north to be greeted with a panoramic view of the Alvord desert.

https://en.wikipedia.org/wiki/Alvord_Desert
It turns out there is access to the lake, and we saw a few cars out there, along with someone camping in an Rpod. So we took the access road, and drove probably a mile on to the lake bed, and got out to check it out!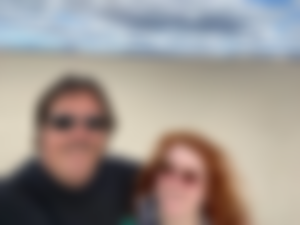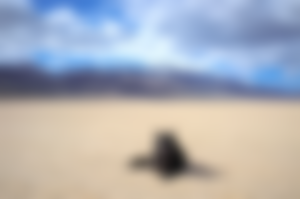 It was a great day of travel.