Airshow of the Cascades, Madras Oregon
Airshow of the Cascades, Madras Oregon
We bought our tickets for this show before traveling east to Wyoming, and were very excited. I've always loved air shows and can't get enough of them, so when I happened across an ad for this yearly event earlier in the year, and the fact that there is camping for the event, we were sold.

https://www.cascadeairshow.com/

Arrival

We made our way over from Joseph and pulled in to the big field reserved for campers. The field was huge. The man guiding us in spread us out nicely to give ample room.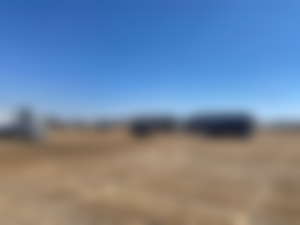 We immediately noticed there was an Arctic Fox of exactly the same model as ours, and we struck up a conversation with these folks and had a nice visit with them. It turns out they are actually going to have a restored model-T in the show, which is very cool.
We didn't know there was a bonus car show to the deal until we arrived. We were actually able to arrive a day early on Thursday, which was nice to give us a chance to settle in. We went to first look at the cars, wow. You can really see the love and passion these people put into restoring them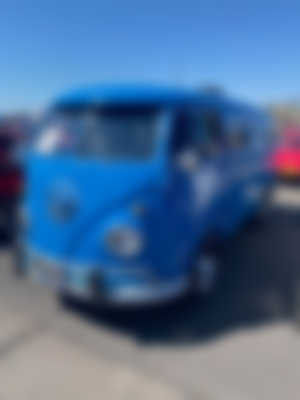 The airshow portions had classic B-17s, stunt planes, a jet which the name escapes me now (that one was the highlight IMO), parachute teams etc etc.
The show itself was 2 days long, events scattered throughout. It was extremely entertaining and I would recommend this yearly event.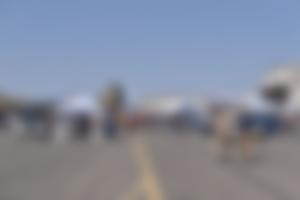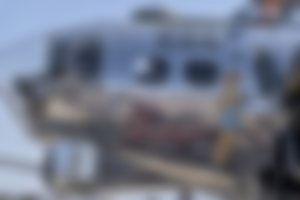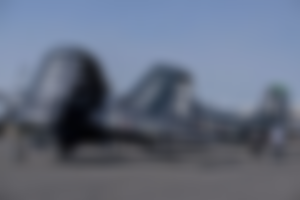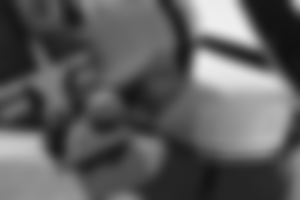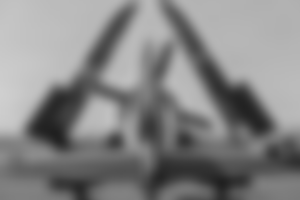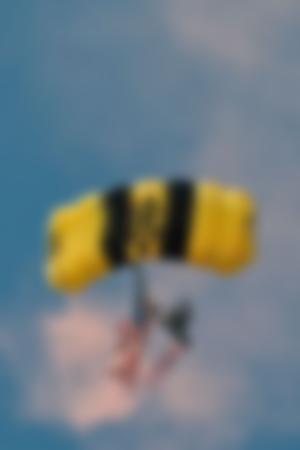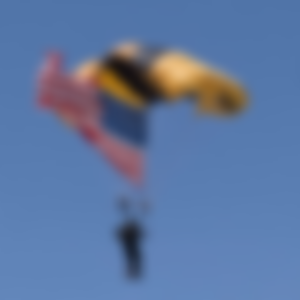 Movie: