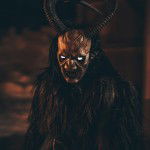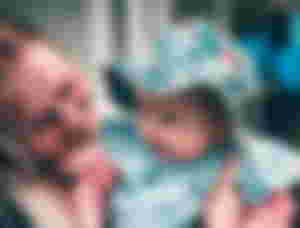 Do you see, did one of us ever search for happiness and need to buy it, and is it in fact one who wishes that happiness could be canned and sold to be bought .. Why shouldn't we ourselves be sellers of happiness? I think it is difficult!
Be you and being you the seller of happiness ..
Do we forget our Islam ..
A good word is charity..
The smile is charity.
Charity for your brother is a charity ... and charity for people is generally charity
Your question about a brother you have charity.
Visiting the patient, performing the funeral, sharing with others their joys and sorrows, and drawing a smile on the lips of others ... Charity ...
Your saying "well" to the diligent person is charity.
Sacrifice to others and giving oneself to help people and giving others selflessness towards excellence is charity, and helping stumbling people is charity
If you are president, then encouraging those under your command is charity, and appreciating their efforts and thanking them ... is charity.
If you are a subordinate, then helping your colleague is charity, and your sincerity towards your manager is charity.
Abstaining from gossip and gossip, preserving your brother's honor and the people's honor, and whatever we disagree with them, we preserve connection and respect privacy.
If you are a husband, then your affection for your wife is charity, appreciation of her beauty, and a blind eye to her mistakes, the generosity of charity.
And if you are a wife, then setting the atmosphere for your husband's comfort is charity, adorning yourself, beautifying yourself, your home and your children when receiving him is charity.
There are many good things that can increase our charity and create an atmosphere of happiness with it.
All that you do to spread happiness in your society will be rewarded by God .. Everything you do to make your world better, more beautiful and wonderful .. charity.
We all have a talent for making and selling happiness. It only needs art to manage it.
You and I are able to be sellers of happiness, and to be the sky that rains joy and happiness on others, and happiness on all.
Thanks for Reading !