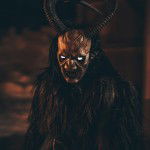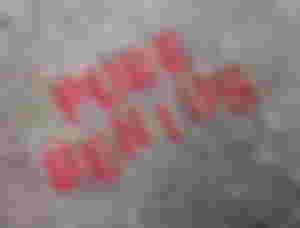 All my life I want to see a huge wave of bitcoin cash movement. But the reality is not like this. If we want , we need to plan and that requires lots of resources. A friend suggested to create a bitcoin cash magazine . How does that idea come ? I will explain in that post.
How does that idea come ?
In my country, the most important news is sport. But of course , I am not interested in pleasure of that football cause to people for example ..In all over the world , that field is remarkable. But for me , I am indifferent of football stuffs. My only source of pleasure is bitcoin cash.
I stop watching T.v when I discover that its screen is busy with football . Even my favorite TV series are delayed because of football matches.
Football everywhere on walls , radio , newspapers first's page are for football. But for me I am abnormal person in front of my community because I don't enjoy football.
At last night , a friend called me and said " congratulations ".
I responded for " for what ? "
He Said " you are resisting the football wave".
But after that I am a person who understand between the lines . I knew that my friend was wanting to share how happy he was when his favorite team defeated the other team.
But be careful , my friend felt sad when he noticed that I am indifferent and don't show a lot of emotion to his favorite interest.
To correct my mistake , I called and asked him about the time of the next football match: the exact hour and day.
In fact , I don't want to lose my friends because something and I love another.
For example , I love bitcoin cash and my friend loves football.
I started thinking wisely , now I join my friend on what he loves. Now , he will not find any excuse to for joining what I adore.
This is point BCH community now. Why I change my opinion ? Paving the way for bitcoin cash to grow among football teams which I know they have millions of audience behind . Why my friend suggest the idea of bitcoin cash magazine ? That what we will discuss in the next part.
MY friend idea : Bitcoin Cash Magazine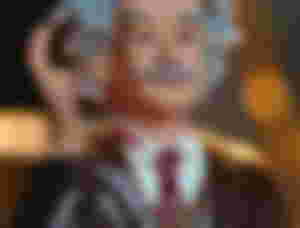 Now let's start with the basics. I explained to my friend what is bitcoin cash exactly . As I am expected , he showed some interest to what I do.
My friend said " If you want a strong currency , you need a well- planned project. We can establish a " Bitcoin cash magazine " . That magazine will not be like others. It will be not just a profitable magazine but also a share caring one."
What do you mean by profitable bitcoin cash magazine ?
" You know that profitable magazine , related to bitcoin cash , requires lots of original content to have a big audience. We need to hire professionals at a first step to be like well know magazines. Having millions of readers monthly."
"Also , another point is that I have many important relationships in my favorite football team . If we build that magazine , I can convince them to join your bitcoin cash movement in some weeks. Because football team involving is crucial for growing the value of BCH ."
"The most important point that different teams requires lots of finance. We can add bitcoin cash as payment method to support the budget of the team . Also , convincing players to accept BCH as wage instead of fiat money ."
Last question : what do you mean by share-caring bitcoin cash magazine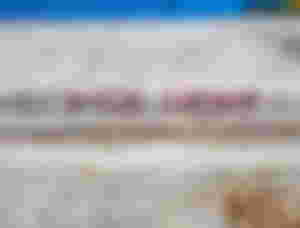 It is easy as pie . As the BCH community help us , we should be helpful for them. Since we will join the bitcoin cash movement , we need to share profit with users at readcash.
We will get the money using two methods
We will monetize the magazine with an ad networking site called adsence. It is well known by many webmasters around the world by its huge profit.

Second is through promoting products related to bitcoin cash and sell it to different fans of the team.
The above generated income from the magazine . When we launch the magazine , we will deposit 50 % of the funds into readcash and share in form of BCH tips with its most creative users.
Conclusion
I thought that my friend's idea is to some extent is true. Because it focuses on a main thing which " earning and Caring " which is The bitcoin magazine made profit and in other side we share a portion of profit with others .
The main idea is if I read a magazine and that latter share her own profit with me. I would mind donating and putting my efforts to improve it.
Especially if first and last of it , Convincing audience that bitcoin cash is the real source of wealth and economical peace.
Thanks for reading , Do you like the idea of my friend ? Just express your opinion BCH Lover Cheers!